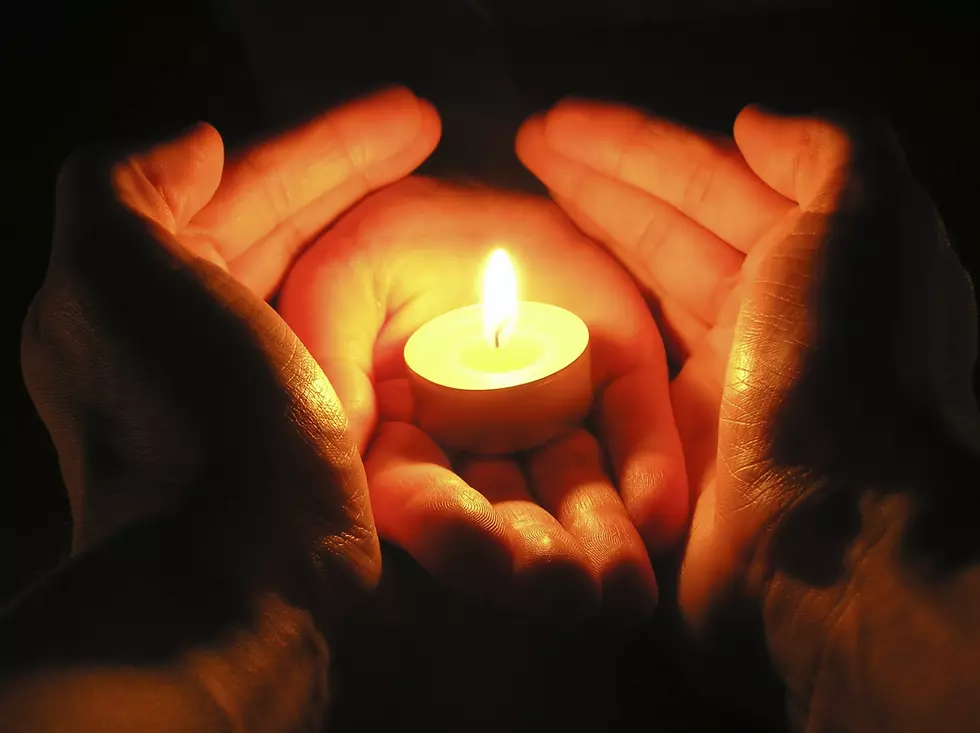 Danbury Man Passes After Motorcycle Accident on I-84
Aleksandr Pakhay
Terribly sad news to report today, as a Danbury man has passed away as the result of an accident on I-84.
According to a press release from the Connecticut State Police, troopers were dispatched to the report of an accident along I-84 east between exits 11 and 13 at about 7:00 AM this morning (July 12). When they arrived, it was determined that 48-year-old William Jasmin of Danbury had passed away from the injuries he sustained during the accident.
Police say that Jasmin was riding on the eastbound side of the highway toward the Rochambeau Bridge on his 2014 Harley FLTHK when he veered to the right for unknown reasons and hit the concrete rail of the bridge on the right side of the roadway. He then became separated from the motorcycle and came to rest between the right lane and the right shoulder. Jasmin's Harley reportedly came to rest about 550 feet from the initial point of impact.
I-84 was shut down during the course of the investigation, but has since been reopened.
We send our condolences to the friends and family of William Jasmin.
Read more local stories: