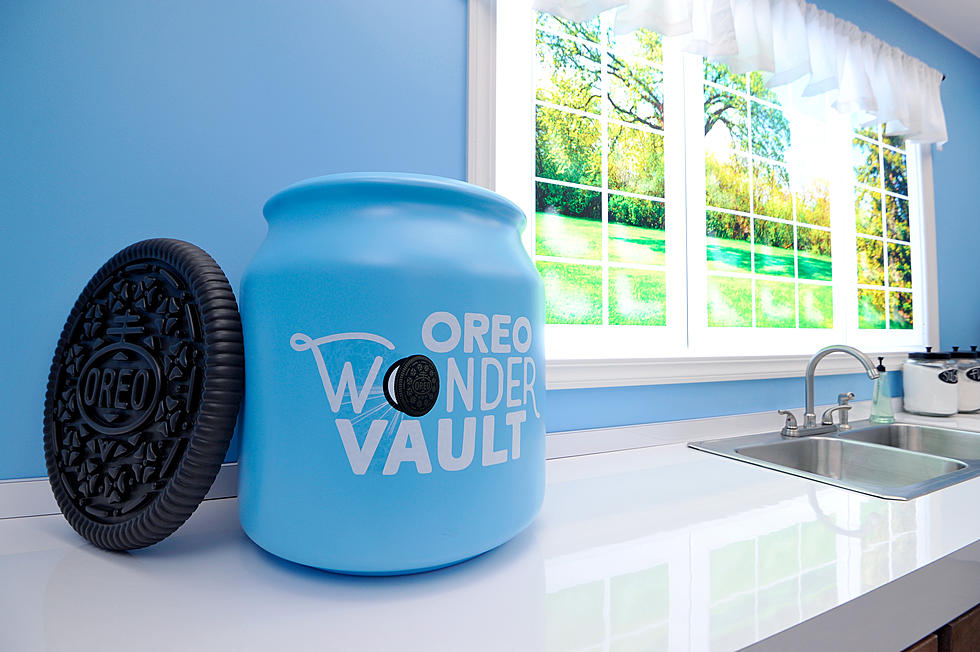 CT's Preferred Junk Food is Oreo's + The Other 49 Favorites
John Sciulli
Today is National Junk Food Day and in it's honor, Zippia did some extensive nationwide research to determine each state's favorite junk food. Using information available on Google Trends and eliminating gum, sodas and obscure vending machine items, they determined that Connecticut is a cookie state with a particular love for Oreo's. Here is their full list:
Alabama - Ruffles
Alaska - Granola bars
Arizona - Cheez-Its
Arkansas - Doritos
California - Cheetos
Colorado Cosmic - Brownies
Connecticut - Oreos
Delaware - Fritos
Florida - Mini Doughnuts
Georgia - Lays chips
Hawaii - Oreo
Idaho - Cliff Bars
Illinois - Skinny Pop
Indiana - Pringles
Iowa - Pringles
Kansas - Nutter Butter
Kentucky - Fritos
Louisiana - PayDay
Maine - Ritz Crackers
Maryland - Oreos
Massachusetts - Crunch Bar
Michigan - Sour Patch Kids
Minnesota - Snickers
Mississippi - Twinkie
Missouri - Grandma's Cookies
Montana - Rice Krispy Treats
Nebraska - Fritos
Nevada - Kit Kat
New Hampshire - Almond Joy
New Jersey - Oreo
New Mexico - Beef Jerky
New York - Chips Ahoy
North Carolina - Starburst
North Dakota - Sunflower seeds
Ohio - Starburst
Oklahoma - Sour Patch Kids
Oregon - Kettle chips
Pennsylvania - Hershey's
Rhode Island - Ritz Crackers
South Carolina - Salt And Vinegar Chips
South Dakota - Milky Way
Tennessee - Baby Ruth
Texas - Funyuns
Utah - 3 Musketeers
Vermont - Muffins
Virginia - Oreos
Washington - Cheez-Its
West Virginia - Lays
Wisconsin - Twix
Wyoming - Sunflower seeds
It doesn't surprise me that Florida would pick Mini Doughnuts. That is just plain crazy, you are already ruining your diet for the day, just get one full doughnut. You buy those mini doughnuts thinking I'll just have one and forty doughnuts later you are asleep at your desk and covered head to toe in white powder like a full on junkie. Typical Florida.
Happy National Junk Food Day, eat yourself into a mini coma, I know I will.
Enter your number to get our free mobile app
9 Memorable Sports Illustrated Swimsuit Covers