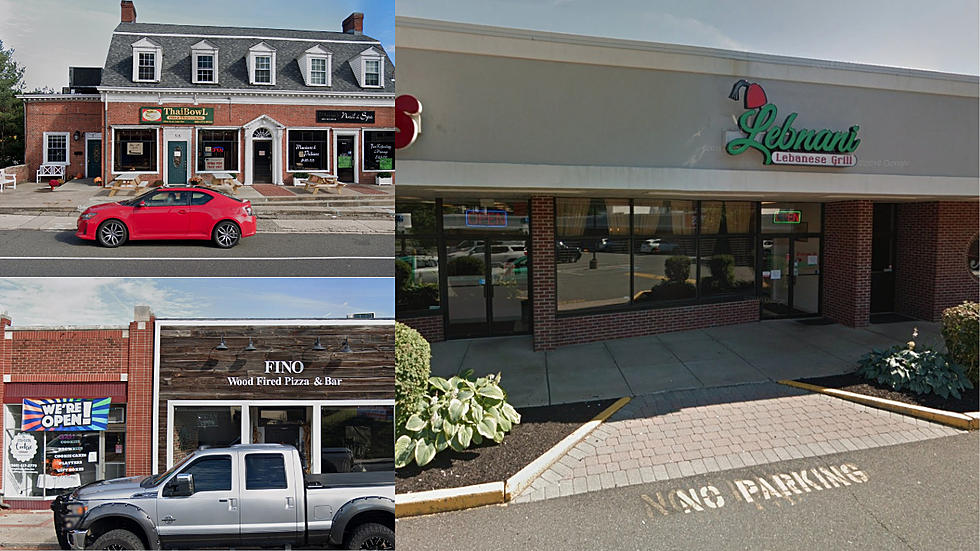 5 Go-To Watertown Restaurants That Will Never Disappoint
Google
Saying that a place of business is 'the best' is always up for debate, right? I've had wonderful experiences at some of the worst reviewed places, and I've also eaten fried garbage at restaurants that Yelp reviewers love.
I value the opinions of people that actually live in the area and go to these places that they review more than just once. Every restaurant has an off night, but there are 5 places in Watertown that have never disappointed me over the years. That being said, here are my picks for the Top 5 restaurants in Watertown/Oakville. I ran my choices by someone whose opinion I respect, lifelong Oakville resident and dear friend, Attorney Paul Daddario from Watertown's Daddario Law Firm.
The Legit Top 5 Restaurants In Watertown
Where to buy some of the best Paczki in Connecticut
Now that you know how to say it, where do get some of the best paczki around Connecticut?
The Wonders of Connecticut Hidden in Plain Sight