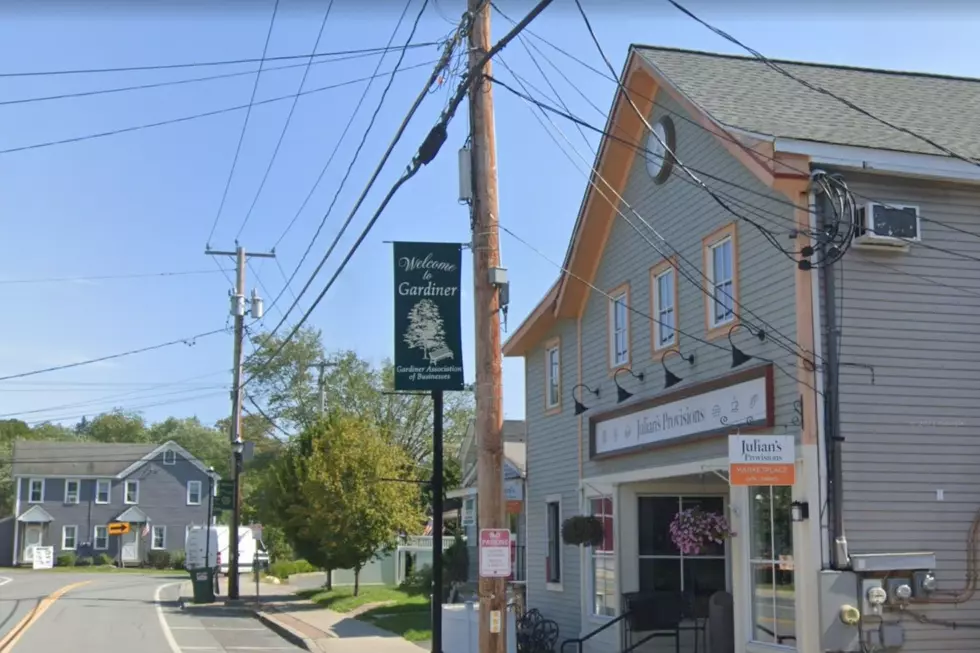 4 Things We Love About Gardiner, New York
Google Maps
Is there anything good about Gardiner? We say YES there is!!!
Living in the Hudson Valley for many years can spoil some of us. Think about how many small towns we have to choose from when we want to spend a nice day just walking around, or getting a fantastic meal, or maybe sky diving?...LOL! The last one is specific to one town in Ulster County that we have found has a bunch to offer anyone looking for some fun, local spirits, and much more.
Gardiner, New York
According to Wikipedia, way back when it was named after former New York State Lieutenant Governor Addison Gardiner. Gardiner is also another one of the towns in the area that has its name commonly mispronounced. It's GUARD-NUR! Not GARD-I-NEER...right?...LOL! Gardiner has also been rumored to be one place where actor Robert Deniro has a house, although some say it's unconfirmed. Here are some things we can confirm about Gardiner...
Majestic Park
Leslie texted us that when she lived in Gardiner one of her favorite parks to spend a day at was Majestic Park. The park has all the features of a great park with a covered picnic area, BBQ grills, playground, and gazebo. The park also has a baseball field and basketball courts and a skate park, Majestic Park is located near Farmer's Turnpike in Gardiner.
Wanna go Skydiving?
Gardiner is one of the only towns in the Hudson Valley that has a place dedicated to jumping out of a plane...LOL! Skydivers already know that Sky Dive the Ranch is the most recommended place to go for the thrill of a lifetime. The Ranch is located at 55 Sand Hill Rd, Gardiner, and offers beginner and experienced skydivers a few different options for skydiving over the Hudson Valley including single and tandem jumps.
Great Food
We received numerous recommendations of places to grab a meal and some amazing drinks. Myra told us to try out Cafe Mio located at 2356 Route 44. Tiffany from Highland texted, "I worked at a restaurant called Pasquales for years. The one in Gardner is fantastic!!" Pasquale's is located at 135 Main Street. Tiffany also mentioned for a great drink and meal we should all try the Gardiner Liquid Mercantile, located at 128 Main Street.
Home to One of the Best Cupcake Festivals
The folks at Wright's Farm on Route 208 in Gardiner for many years turned their farm into a cupcake lover's dream!! Before COVID stopped all events from happening, the Gardiner Cupcake Festival was one of the best events ever year in Ulster County. Let's hope that the festival will be coming back sooner than later!
9 Hudson Valley Towns That Have the Ugliest Sounding Names
9 Hudson Valley towns that have the ugliest sounding town names.
8 Celebrities That Once Lived in Marbletown, New Yok
These 8 celebrities once called the small Ulster County town of Marbletown, NY (including Stone Ridge) home.