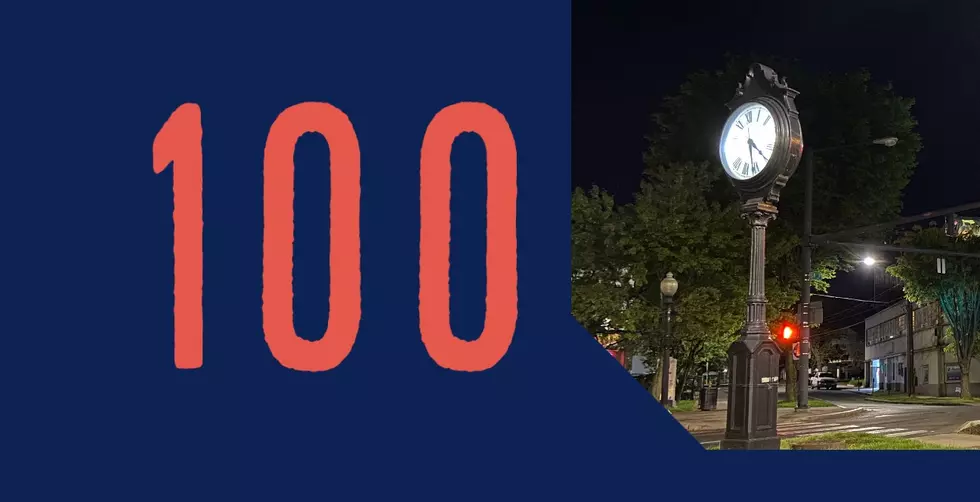 100 Diverse Danbury Eateries to Keep Your Taste Buds Busy
I-95 - Lou Milano
It's the question on the tip of everyone's tongue, what do you want to eat tonight?
If you're indecisive, Danbury, Connecticut could be a problematic place for you to choose a meal because you'll have every type of food on Earth, available to you. Danbury is located on the CT / NY border in Fairfield County, and is famous for its cultural diversity, and that is reflected in the city's cuisine.
I set out to make a point about how vast the food scene is in Danbury. I wanted to highlight the quality and scale of the food landscape, and settled on the number 100. Could I compile a list of 100 options? Would that be difficult?
It wasn't easy to do the work, but it was a layup to find 100 options, in fact there are tons of options I had to leave out, so I could hit my round number (100).
Are you seeking a fancy restaurant? An affordable dinner? You want pizza, a deli, bagels or a diner? It's here. From Brazilian BBQ to traditional Hungarian delights, Danbury is the place for the adventurous diner.
Each business below has a link in the description and on the name that will take you to the menu or website.
100 Diverse Danbury Eateries to Keep Your Taste Buds Busy
It's a lot to take in, Danbury has well over one hundred places to eat, these just happen to be the 100 Hat City spots that I can remember from the top of my head.
NOTE: There is a link in the description box to each businesses' menu or website.
My apologies to any of the eateries that did not make my list, your day will come. I'm a Danbury resident with an appetite, I'll make it to your place before you know it.
P.S. Not only can you get a wonderful cost-friendly pie at Martino's but if you're lucky enough, you can catch the sweaty pipe-show out front. That's what happened the day the Google camera car cruised by the Great Plain Road eatery. 
You Know You're from Putnam Lake, NY If...
Putnam Lake is a Hamlet of the Town of Patterson, NY. "The Lake" was, and continues to be a great place to raise a family but it most certainly is not boring. People from surrounding communities have a lot to say about "Lakers", they just don't do it to your face.
Putnam Lake has a personality all it's own. "The Lake" is loaded with great people with wonderful personalities that all seem to have a few things in common. This is why it will be easy for those of you who lived there, to identify with the "You Know You're From Putnam Lake If.....Examples.