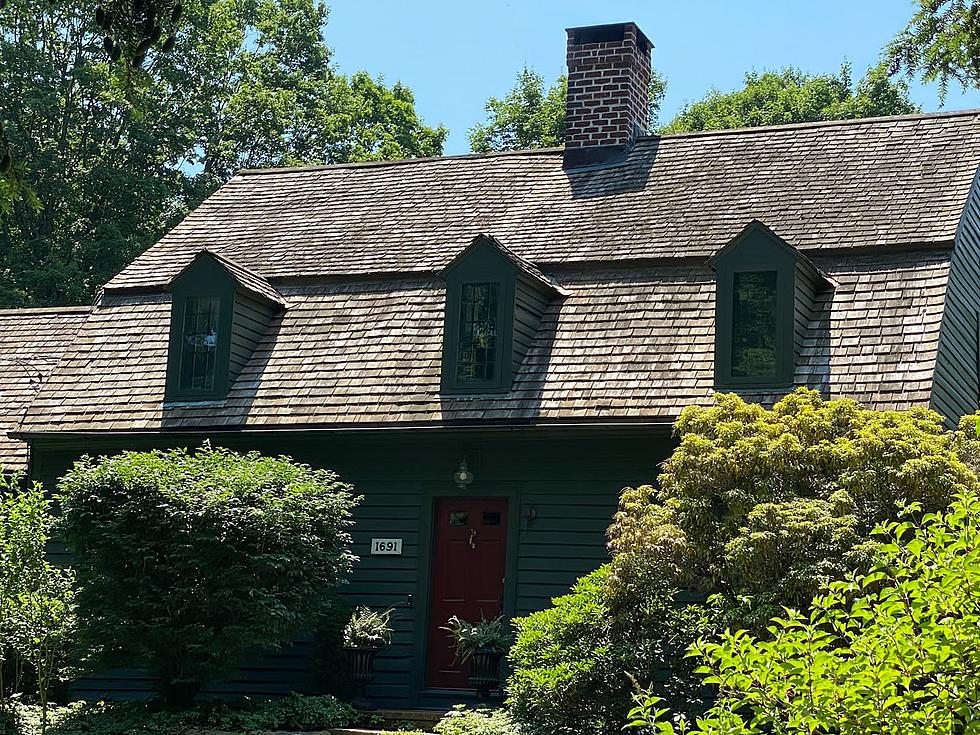 You Can Now Stay in a 330-Year-Old Estate in Newtown
Image Courtesy Of Airb&b
If you're looking for a unique and historic experience, you can now stay in one of the oldest homes in Connecticut, and guess what, it's right in Newtown.
It's as historic as you're going to get in these parts and it's a new addition to Airbnb, so that means you can actually stay in this home. It was built in 1691 and may very well be one of, if not the oldest timber framed home in the entire state.
Now don't worry, it's been fully restored and has lots of designer luxury, so you're not going to have to rough it. The fives are wild with this amazing home. There are 5 bedrooms, 5 fireplaces and 5 acres of scenic gardens and woodlands.
Enough just describing this home, how about some pictures so you can see just how beautiful this place really is. Oh, by the way, you can have the whole house all to yourself for just $570 a night.
You Can Now Stay in a 330 Year Old Estate in Newtown
LOOK: Here are the best small towns to live in across America
KEEP READING: 50 activities to keep kids busy this summer