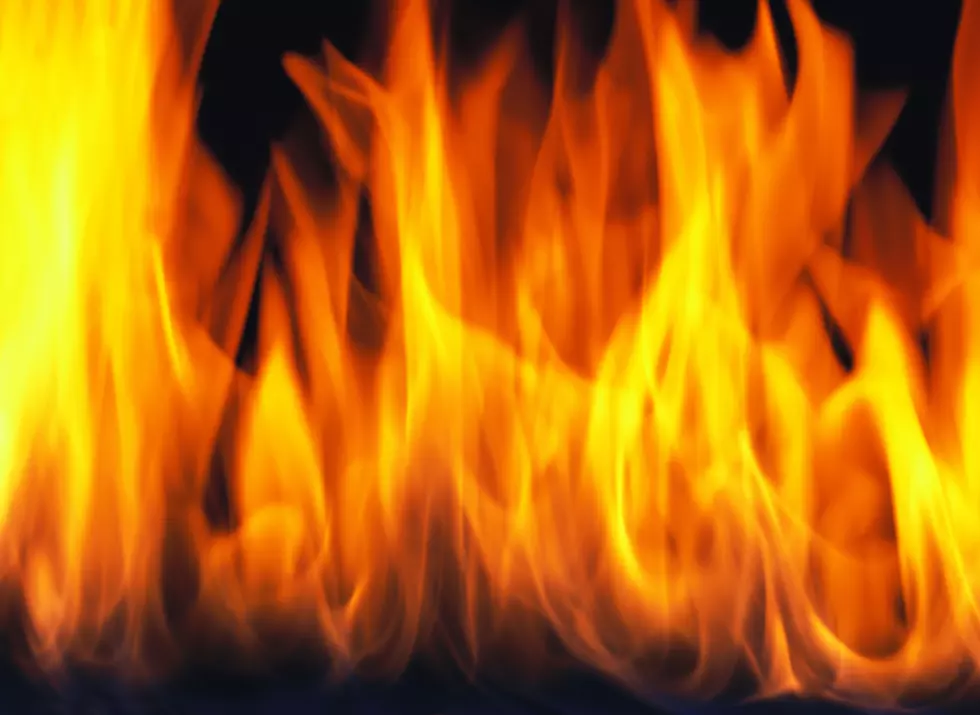 Woman Passes Away in Fire at Putnam County Group Home
Stockbyte
A woman lost her life during a fire at a Putnam County group home.
Just before midnight on Thursday, the Putnam County 911 Center received a call of a reported structure fire at the Stepping Stone Group Residence on Route 301 in the town of Philipstown.
First responders found an active fire in a bedroom on the second floor of the group home.
A 52-year-old woman was soon found unconscious in the bedroom. She was pronounced dead on the scene. Her name hasn't been released.
The cause of the fire is under investigation by the Putnam County Sheriff's Office Bureau of Criminal Investigations, the Putnam County Fire Investigation Team and New York State Office of Fire Prevention and Control. No other injuries were reported.
Bonus: Five Guys on Federal Rd. Mysteriously Closes:
5 Things That Could Fill the Vacant Space of Bob's Stores in Danbury: