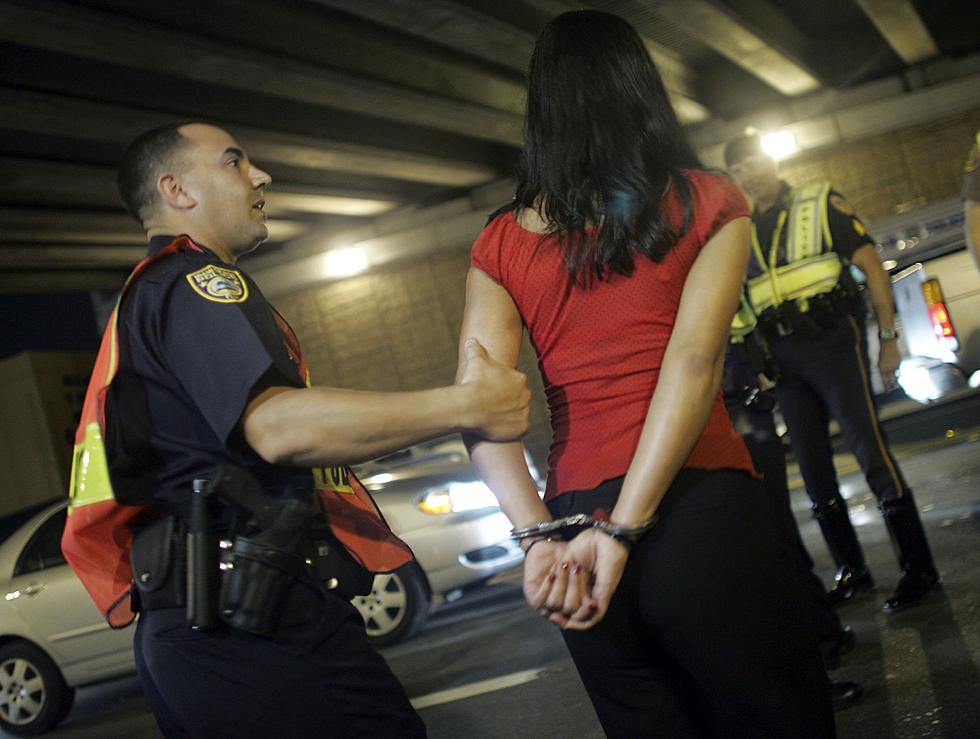 Woman Charged With Sex Trafficking Teen in Putnam County
Getty Images
A teenage girl was rescued from an online prostitution scheme in the Hudson Valley.
Recently, 43-year-old Jennifer Coviello was charged with sex trafficking of a minor and use of interstate facilities to promote a prostitution enterprise.
"Jennifer Coviello coerced a child to engage in commercial sex acts for Coviello's profit, introducing the minor to illegal drugs, and fostering a drug dependency in the process, " Acting Manhattan U.S. Attorney Joon H. Kim said.
In December of 2017, Coviello allegedly posted online ads soliciting prostitution for herself and the victim, a 17-year-old girl. After receiving interest, Coviello is accused of emailing and texting nude and partially nude photos of the girl.
"There are simply no words to express how despicable human behavior can be at times, and in law enforcement we see a lot of lows in human behavior," FBI Assistant Director-in-Charge William F. Sweeney Jr. said. "But for a woman to allegedly sell an underage girl for sex is too much to understand."
For approximately a week, Coviello operated her commercial sex business out of a motel in Putnam County, where she arranged for customers to meet her and the teen to engage in sex acts in exchange for cash, officials say.
"My office is grateful to the U.S. Attorney's Office and the FBI for their diligent work in helping to put an end to this deplorable case, stopping the victimization of a young woman and bringing the perpetrator to justice," Putnam County Sheriff Donald B. Smith said. "This case is yet another example of how effective law enforcement can be when local agencies, the FBI, and the U.S. Attorney's Office all work together to fight crime and to help keep Putnam County and the Hudson Valley safe."
Coviello gave the teen illegal drugs, including heroin, and told customers that the girl was over 18, according to allegations filed in a complaint in court.
Bonus Video: Winter Weather - Do You and Your Family Brace or Hunker?