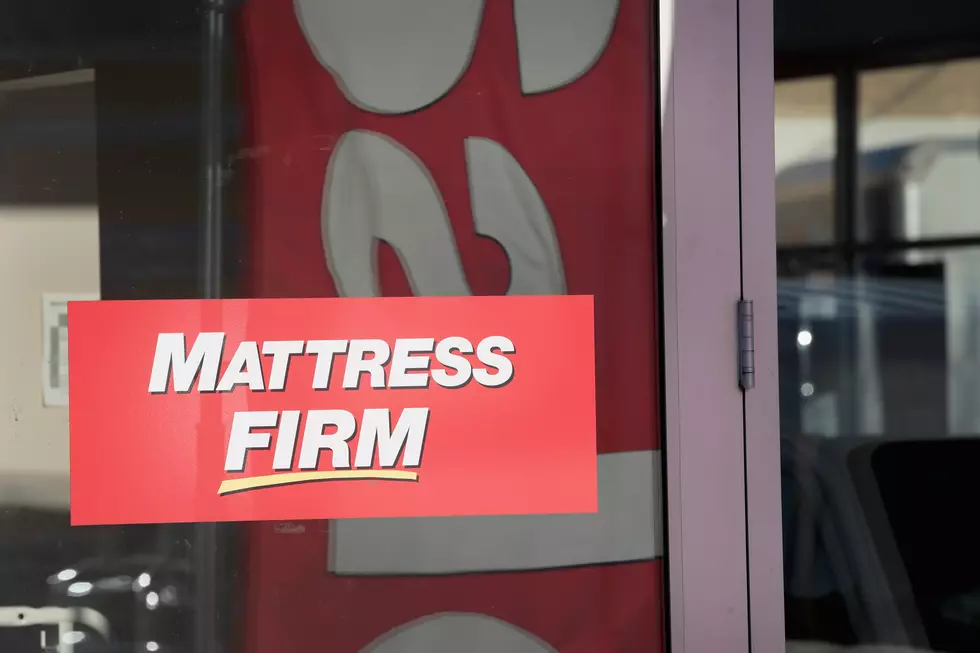 Mattress Firm Set to Close 6 Stores in Connecticut, 4 in New York
Getty Images
Some Mattress Firm stores are closing as the company declares chapter 11 bankruptcy.
700 retail outlets will close nation wide, some within the next 200 days. Rather than selling stock to clear out inventory, items will be moved to other stores that will remain open, according to USA Today.
They are the biggest seller of mattresses in the nation and they say they intend to remain in business and ultimately become stronger after this. Their biggest competitors are the online retailers like Casper and others that deliver their beds in a boxes.
Here are the Connecticut stores that will be closing:
575 Boston Post Road, Route 1 Orange, CT
9 Fieldstone Commons, Tolland, CT
99 Farmington Avenue, Bristol, CT
927 West Main Street, Branford, CT
3475 Berlin Turnpike, Newington, CT
1055 Silas Dean Highway, Wethersfield, CT
Here are the New York stores that will be closing:
945 Flatbush Avenue, Brooklyn, New York
1040 Old Country Road, Plainview, New York
521 Avenue U, Brooklyn, New York
1462 Hylan Boulevard, Staten Island, New York
David Arquette Joined Mr. Morning & Suzy and it Could NOT Have Gone Worse
Together Like Peaches & Cream, A 2-for-1 Doggie Special