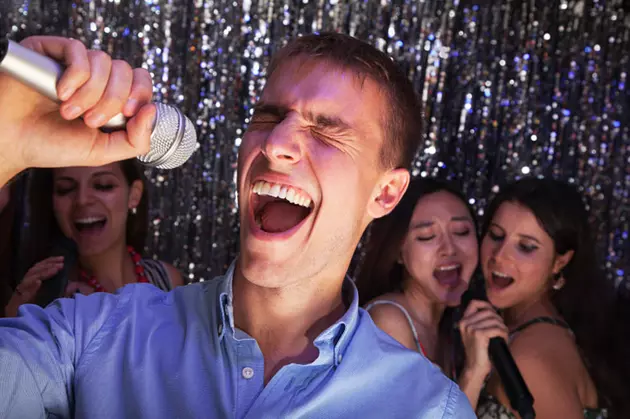 We're Bringing Country Karaoke to One of Brookfield's Most Popular Pubs
think stock image
We had an absolute blast in Newtown last month, and now everyone in the Mr. Morning and Suzy Country Nation is invited to come out to O'Connors Public House at 317 Federal Road in Brookfield Wednesday night (November 29) for another round of cocktails and Country Karaoke.
The event runs from 8 PM - 10 PM and it's your chance to sing some of your favorite country tunes while enjoying some refreshing cocktails and something to eat from O'Connors extensive menu.
You may even win tickets to see Little Big Town at Mohegan Sun Arena in February.
Check out some of the photos from last month's Country Karaoke event:
At O'Connor's Public House, Owner Bobby O'Connor is hoping to transfer the same warmth and mystique that encompasses all of the visitors to his family's establishment in Ireland. Now, we're going to take all of that, and infuse some of our Country twang into one heck of a night!
So grab some friends, and come join us for another night of cocktails and Country Karaoke this Wednesday night.
Joker Pockets Buyers' Money, Refuses to Give Change
Connecticut Woman With Stage Four Cancer Wishes to Meet Zac Brown