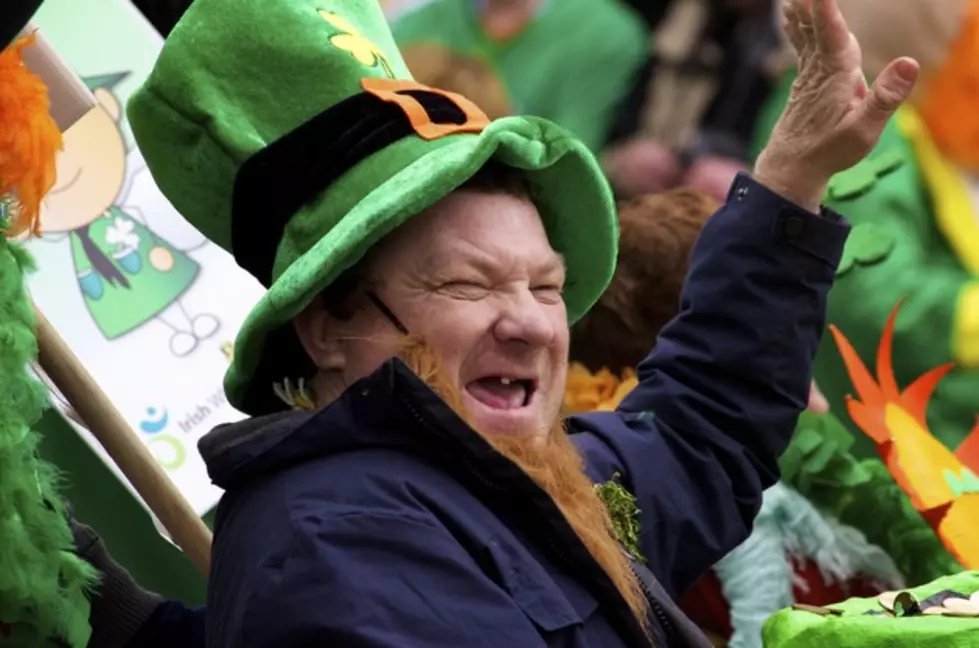 We Celebrate St. Patrick's Day Early (And Late) in Danbury
peterotoole
With Valentine's Day safely in the rear view mirror, we can look forward to the greatest of all holidays: St. Patrick's Day! No chocolates, no jewelry, no high expectations. Just beer and corned beef. That, my friends, is a holiday.
The season starts a little early this year as Molly Darcy's in Danbury will host a fundraiser for the Danbury St. Patrick's Day Parade. The event is Sunday February 26 from 2 to 6 PM. A $15 cover gets you a hot buffet, and music from the Highland Rovers, Celtic Cross Pipe and Drums, and the Mighty Ploughboys. Step dancers from the Thorne Academy and the Ashurst Academy of Irish Dance will also perform. Proceeds from admission go towards the cost of putting on the parade, which will happen on Sunday March 19. Danbury always has its parade after St. Patrick's Day to avoid competing with other parades.
Last year's parade was cancelled due to inclement weather, so the expectations are high for a great parade and extended St. Patrick's Day celebration.