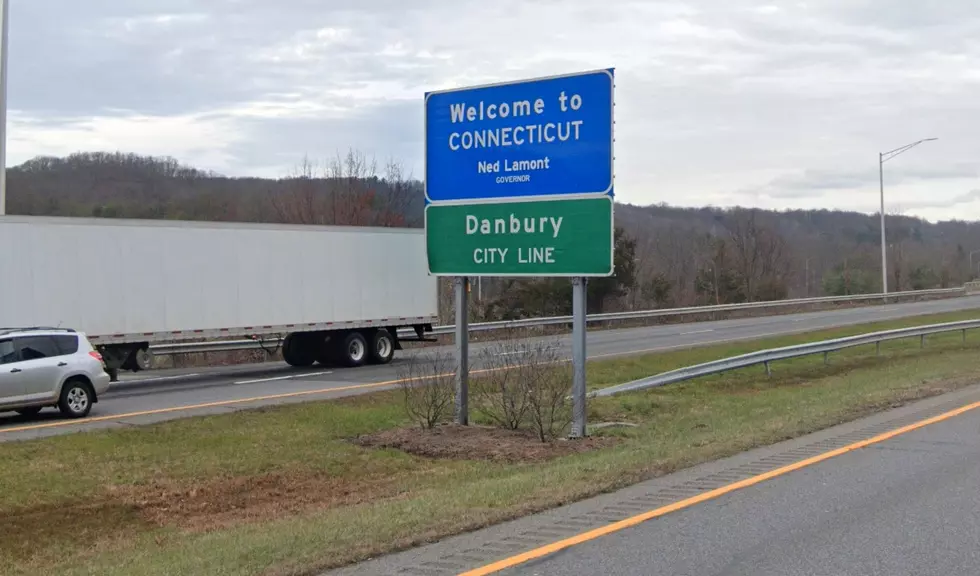 U.S. State With the Least Amount of Federally-Owned Land? Connecticut
Google
Boy United States of America, even you realized that it's pretty damn expensive to live here huh? We're even worse than Iowa in your level of interest in land ownership?
The biggest private home in Connecticut is in West Hartford/Avon, and I found during my research of that article that it's tough to say who owns the most private land in Connecticut. Something easier to find is the interesting fact that out of all of the states in the US, Connecticut comes in dead last when it comes to land owned by the Federal Government.
We're tied with Iowa when it comes to Federally-owned land, the United States of America owns 0.3% of Connecticut according to stacker.com. 9,110 out of our 3.1 million acres. Between 1990 and 2010, the US Government only acquired 1,774 of our acres. Comparatively, 80.1% of Nevada is owned by the Feds.
Stacker.com also points out that Connecticut only has one national historic site. It's located in Wilton, Weir Farm National Historical Park is 60+ acres on which the home and studio of J Alden Weir have been preserved. "Weir's Farm is a national legacy to American Impressionism, the creative spirit, and historic preservation." It's beautiful, and it's open year-round sunrise to sunset.
That's it? Nothing else eh? It seems there is plenty of unoccupied and undeveloped land outside of our cities. Have our former governors put up that great a battle against Federal Eminent Domain? Or is it just that every square inch of land in Connecticut has been subjected to monetization? Good for us, right?
Lush 'Storybook' House In Connecticut On The Market For $795K
Admit it, you want to live in The Shire. Don't we all? I dream of owning a gorgeous English cottage hidden by the surrounding woods, with gorgeous gardens and huge stone hearths to keep the Connecticut winter at bay. Well, if you have $795,000, you can own a 25 acre fixer upper in Connecticut, it's on the market, take a look inside.
Love Q&A's/Screenings With Stars? They're Coming to Connecticut
I love that there are more events like this coming to Connecticut: The chance to sit in the same room with the directors and/or stars of some of your favorite movies. Here are some of the upcoming ones that caught my eye
Connecticut's Booziest Towns/Cities