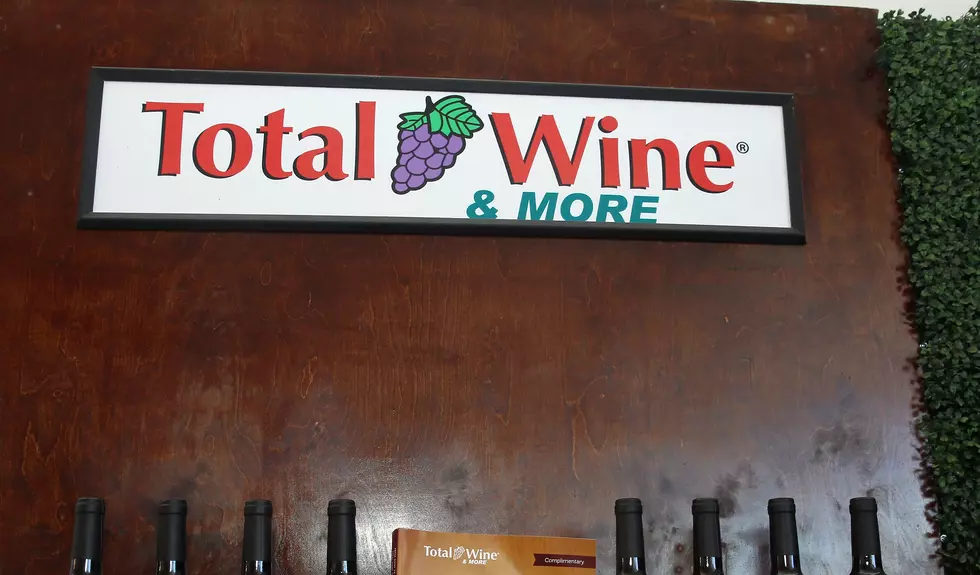 Total Wine & More May Come to Westchester County, Booze Retailers Shakin' in Their Boots
Getty Images
According to the NY Post, Total Wine & More is headed to court to appeal the rejection of their liquor license for a store in White Plains.
The battle between the retailer and the State is being watched closely by liquor retailers. They are watching closely because it's going to be damn hard to match Total Wine's prices.
Total Wine has a store in Westbury, LI (Their only NY state location) where they sell a 750 mil bottle of Maker's Mark for $23.99. Their competitor on Long Island, Zachy's sells the same bottle for $35.99. Pretty much whatever hooch you can think of, they have a way better price than their competitors.
I get why competitors would be sweating this and how a chain that's called "The Wal-Mart of liquor" could be bad. They might swallow up all the little guys. I know how these things can adversely impact small business -- blah, blah, blah. I just want my buzz on for, ya know, like much less than it costs now.
Plus, their website says they have a Rosé for everyday and I can't hate on that. I need a Rosé for everyday. Before today, I did not even know an everyday Rosé plan was even a possibility. This seems like a good time to quote the great Phil Collins. "I've been waiting for this moment for all my life, Oh Lord. Oh Lord."
Now, we wine (whine) dance.