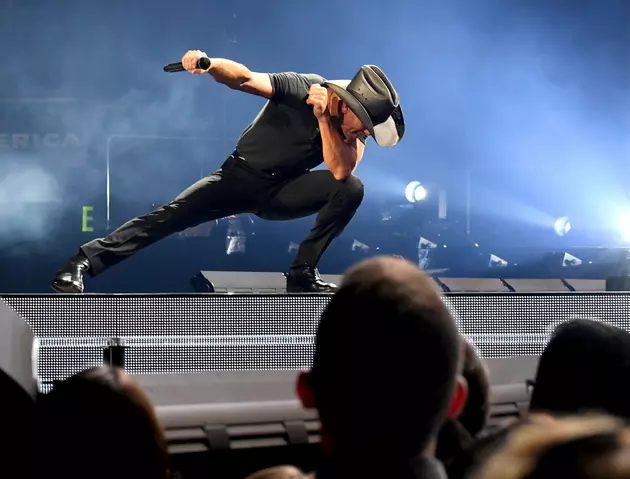 Tim McGraw's Perfect Father/Daughter Wedding Dance Song
Getty Images
A co worker came to me today and I could see that she had been crying. Not sad tears, but nonetheless very emotional tears.
She said that her dad had just sent her a video and asked me what I thought about the song "Humble and Kind" by Tim McGraw. She said that her father had sent it to her as a suggestion of their father/daughter dance that they will share next month when she gets married.
I had never thought of this song in that role before, but the more I thought about it, it became the perfect song.
There won't be a dry eye in the room during that father/daughter dance. Congratulations Carly and Kevin.
Mr. Morning and Suzy Give You The Run-Down of the New KICKS App: