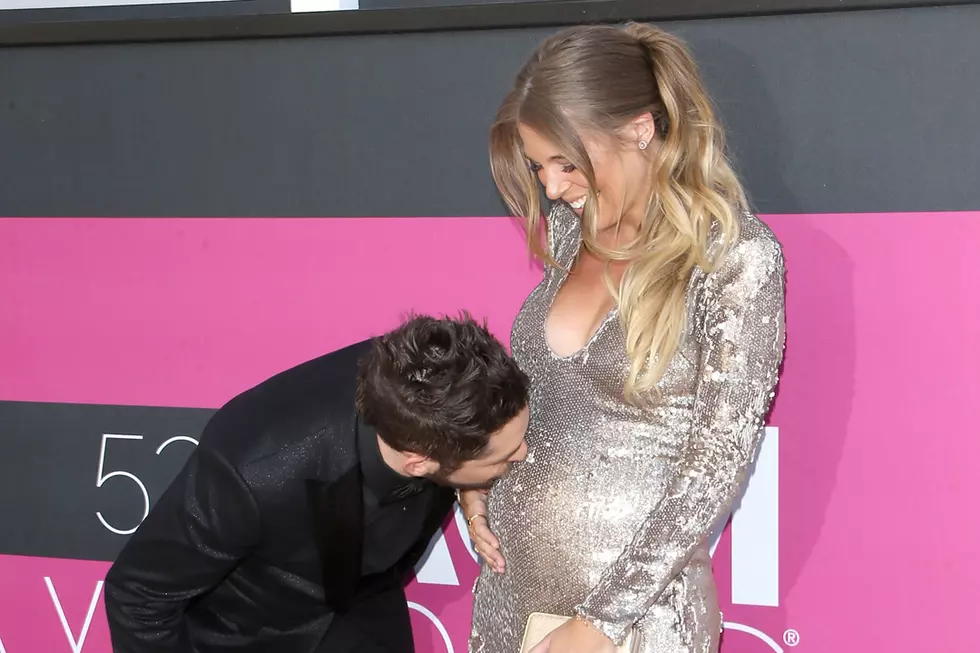 Country's Hottest Couples Slay 2017 ACM Awards Together [Pictures]
Michael Tran, Getty Images
The biggest stars in country music all turned out in Las Vegas for the 2017 ACM Awards, and many of fans' favorite country couples walked the red carpet together, which meant some very special moments.
Tim McGraw and Faith Hill performed their new single, "Speak to a Girl," on the broadcast Sunday night (April 2), and then shared a joyous embrace afterward, while big winner Thomas Rhett leaned over to kiss his wife Lauren's belly in a sweet gesture to the child they're expecting.
Clay Walker and his wife, Jessica, walked the red carpet to reveal they're also expecting, while Keith Urban and Nicole Kidman were as adorable as always, joking around and exchanging little secret looks.
Multiple winner Miranda Lambert hit the carpet with her man, Anderson East, with both looking especially snazzy for the occasion, while Frankie Ballard took the opportunity to show off his new wife, Christina Murphy. The couple took fans by surprise when they married in February since they had never announced that they were engaged.
Take a look at the cutest couples at the 2017 ACM Awards in the gallery above, and click through below for more pictures and coverage of the 2017 ACM Awards.
See More Photos from the 2017 ACM Awards Red Carpet
Now Watch: Country Music's Next Generation