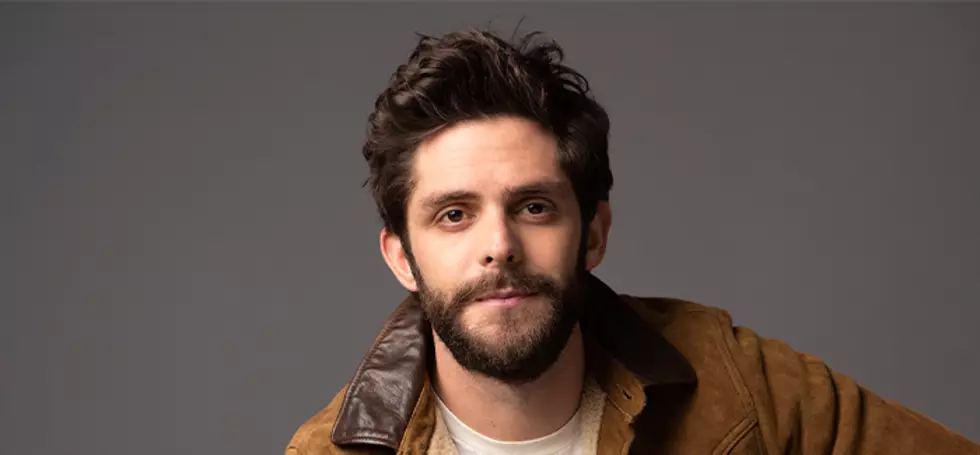 Thomas Rhett Is Coming to Connecticut, Mr. Morning Wants to Send You
Live Nation Image
Thomas Rhett is coming to Connecticut this summer and all this week, Mr. Morning will be giving you a chance to win tickets to be there.
If you would like to win, make sure you're listening at 7:40 AM each week day when we'll be playing the "Rhett Rewind". It's the game where all you have to do is figure out what Thomas Rhett song we're playing -- seems kind of easy doesn't it. Here's the catch: we play the song backwards.
If you correctly guess the song, you'll win a pair of tickets to see Thomas Rhett along with Cole Swindell and Hardy on Saturday, August 22, at the Xfinity Theater.
Tickets don't officially go on sale until this coming Friday (January 31) at 10 AM at livenation.com, but you can win them before you can buy them all this week.
Thomas Rhett will be touring to support his most recent album, Center Point Road, which he released in May of 2019. Rhett has scored hits with the album's lead single, "Look What God Gave Her," and his current single, "Remember You Young."
So don't miss your chance to see Thomas Rhett the free way. Just be listening all this week in the morning to KICKS 105.5