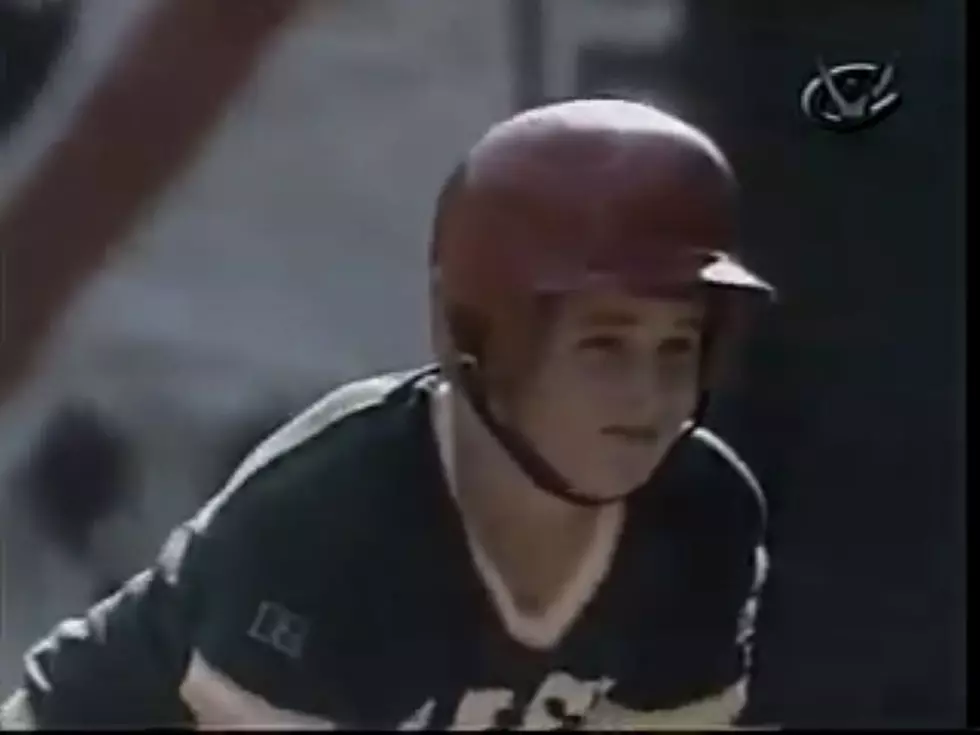 This New York Ranger Played In The 1989 LLWS For Trumbull, Connecticut
YouTube/john sewbastian
It must have been a fantastic feeling to be on the top of the "Little League" world. A small town in Connecticut was taking on defending champion Taiwan. Not only was Taiwan the defending champion, but they had also won the last three title games by a combined score of 43 - 1.
According to an article by Referee, Taiwan's Little League World Series record from 1972-74 included outscoring opponents 112-2. Apparently, that was a bit much for Little League Baseball to take, so they banned all non-U.S. teams from competing but, clear heads prevailed and rescinded the ban a year later. In 1975, Little League came up with: one bracket for international teams and one bracket for U.S. teams, giving a U.S. team at least a guaranteed shot at the world title.
Trumbull, Connecticut is located in Fairfield County and is right next to Bridgeport and Shelton and is also the hometown of Chris Drury. I know all of you hockey fans out there know who Chris Drury is. Drury is a Hobey Baker Award Winner while at Boston University, a Calder Memorial Trophy winner and Stanley Cup champion with the Colorado Avalanche, a two-time Olympic silver medalist, and former captain of the Buffalo Sabres and New York Rangers. Currently, he serves as the president and general manager for the New York Rangers, but probably most importantly, he was a member of the 1989 Little League World Championship team from Trumbull, Connecticut.
The 50th Anniversary of Little league Baseball was in 1989, how appropriate for the over 40,000 folks at Howard J Lamade Stadium in Williamsport, Pennslyvania who were about to witness history. I found this ESPN Classic YouTube presentation uploaded by our buddy 'john sewbastian'. Follow along as this underdog team from a small town in Connecticut was able to overcome the odds and win a Little League World Series behind the amazing play of Chis Drury and his Trumbull teammates.
Rangers GM Played Little League In Trumbull, Connecticut
10 of the Best Waterfalls in Connecticut
MTV's Fear At St. Agnes Hospital for the Chronically Ill - Fairfield State Hospital
Remember MTV's Fear? That horror game show where they take a few wannabe "Real World" reality TV stars, put hoods over their heads, and put them in an alleged haunted location in the middle of the night, alone to complete a series of "dares" during a two night period to win some nice cash. They filmed right up the road in Newtown at Fairfield State Hospital and the episode aired back in October of 2000.