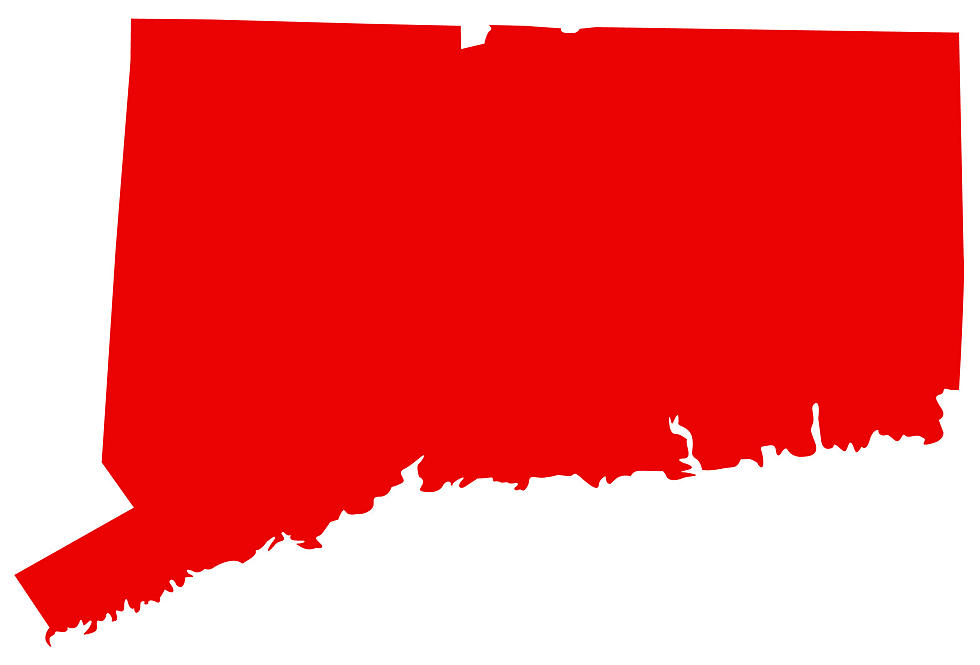 These Stereotype Maps of Connecticut are Freakishly on Point
-ELIKA-
The definition of Stereotype is:
1. A widely held but fixed and oversimplified image or an idea of a particular type person or thing
2. To believe unfairly that all people or things with a particular characteristic are the same.
When you Google "Stereotype Map of Connecticut", there are three user-generated maps of our state that stand out for me.
I've always thought that Interstate 91, which runs from New Haven all the way up to Enfield North to South, was the line in Connecticut between fans of the New York Yankees and the Boston Red Sox. If you live West of 91, you're a Yankee fan, East of 91, you love the Sox. I found a user-generated map in an article by Ben Blatt on the Harvard University Sports Analysis website, that further defines the dividing line between fans of the two baseball teams.
Ben crunched the numbers using Facebook data, and according to his analysis, Rt. 9, not I-91, appears to be the dividing North to South line, and Rt. 44 from just North of Hartford West to the NY State line is the East/West divider. I'm a lifelong Yankee fan that is about to move from Waterbury to Torrington. This makes me happy.
I've never really paid attention to the shape of Connecticut, I always thought it was pretty non-descript, but I saw a post on Pinterest from user Kaban of a t-shirt design that I've never seen before today that I thought was pretty brilliant -
Brilliant, right? Make a shoe out of Port Chester, Rye, Harrison, Mamaroneck and White Plains, add a fishing pole out of New Haven, and a nice joint of recreational cannabis (Maybe he's a medical patient?) out of Old Saybrook, I'll never look at a map of CT and not think of this again.
Finally, we've all probably seen this one, posted by rhermenz on Reddit, it's been around for a few of years -
Bridgeport, Hartford, and my hometown Waterbury are described as "Detroit". New Haven and Stamford are relegated to "Cities", and Danbury and Norwalk/Westport are "Where your Landscaper Lives." I'm having trouble with Canton, Avon, Simsbury, West Hartford and Farmington being labeled as "Wanna-be Fairfield County", because the insurance industry execs that live there could absolutely afford to live in Fairfield County, but they're smart enough to avoid the traffic that comes with living down near the Merritt Parkway. Aquarium and Submarines, and "Hippies" made me laugh too.
Are these accurate stereotypes of Connecticut? What do you think?
Mysterious Yet Fascinating Destinations in Connecticut Sitting in Plain Sight
Step Inside The Oldest House in Connecticut
The Henry Whitfield House was built in 1639 in Guilford, Connecticut. It is the oldest house in Connecticut, and the oldest surviving stone American Colonial house in New England.
I Survived A Year On The Connecticut Housing Market
After 11 months, countess showings, and endless disappointments, I finally found a new home in an incredibly tough market. Want to live in Connecticut? Here's what you're going to go through