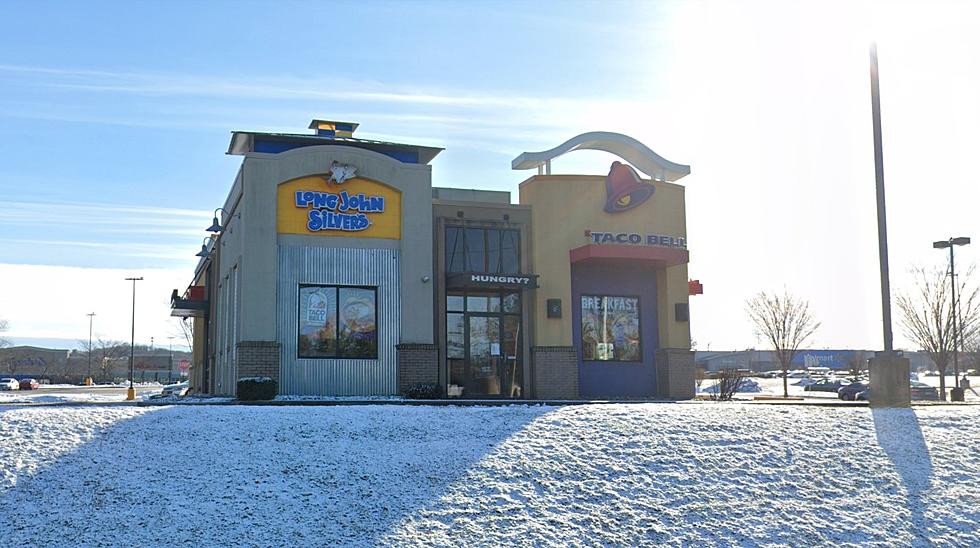 There are Two Long John Silver's Left in Connecticut
Google
Although I was born in Connecticut, the home of some of the best seafood in the world, I've always had a soft spot in my whole-belly for Long John Silver's. I thought they were all gone around here, but I was wrong.
Just when I thought that I have been everywhere in this state, I discover a 'Hidden gem' that I never knew existed, you're good Connecticut. I was driving through Plainville last weekend, when I saw an old friend at 167 New Britain Avenue - Long John Silver's, and it was open.
I love when you eat something that you enjoyed as kid, and it still tastes the same. So many products have been improved, or refined, but my precious Hush Puppies at Long John Silver's have retained that classic taste since I first tried them in the 70's. There's nothing special about the taste, it's just a fried cornmeal mix, but they remind me of my youth, and I crave them.
I used to go to the Long John Silver's in the Danbury Fair Mall food court all the time to get my hush puppy fix. But it closed, as did most all of the other LJS's locations around Connecticut. As of right now, in 2023? I though I found a unicorn, but damn Hartford, you have another in your area. The second Long John Silver's left in Connecticut is located at 485 Flatbush Ave in Hartford.
Both of them are Taco Bell/Long John Silver's hybrids, so wash your hush puppy down with a Chalupa, like I did.
Take a Whiff at Ten of the Best Smelling Places in Connecticut
You ever have a place that you want to go back to just because of how good it smells? Me too. Here are 10 of my favorite places around all of Connecticut to stop and smell the roses, and bread, and pizza, and exotic makeups from around the world.
Some of the Tastiest Seafood From Maine is Still Alive in Bethel
Have you heard of
Community Shellfish in Bethel, Connecticut
yet? Do you love fresh whole belly clams, oysters, and lobsters from Maine like I do? Take a tour of the incredible facilities on Francis Clarke Circle with me.
My All Time Favorite Breakfast Cereals