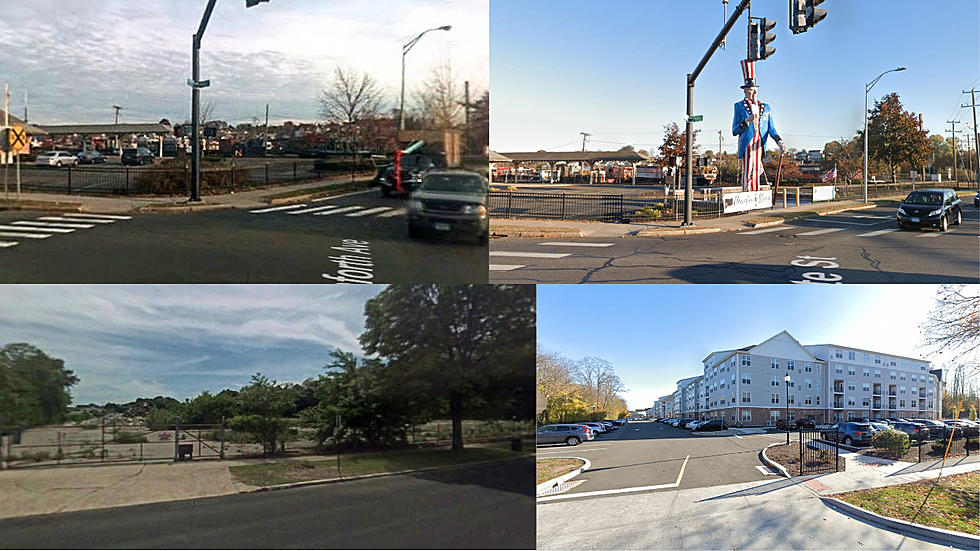 Then vs. Now: The Transition of Danbury Landmarks
Google
Nothing stays the same forever, right? It's crazy what a decade can do to the local landscape of Danbury. While we wait for the Amazon grocery store to appear on Candlewood Lake Road and transform the way that we shop for groceries, let me show you how much things have changed over the past 10 years in Danbury.
Take some of the most famous local landmarks around town: The Danbury Fair Mall, the Danbury Ice Arena, our Uncle Sam statue, Kennedy Flats, and Danbury High School. Each has undergone transformation/renovation/relocation since 2008.
Well, I took the time to harness the power of technology to actually show you how each of these local landmarks have changed. I present to you:
Danbury Landmarks: Then & Now
It's amazing what a decade can do to anything, let alone a local landmark. Here are Google Street images from 2008-2009 vs today of 5 very identifiable Danbury locations.
Stuff Your Face With The Best Paella in Connecticut
Dead Mall Walking: The 6 Worst Malls in Connecticut