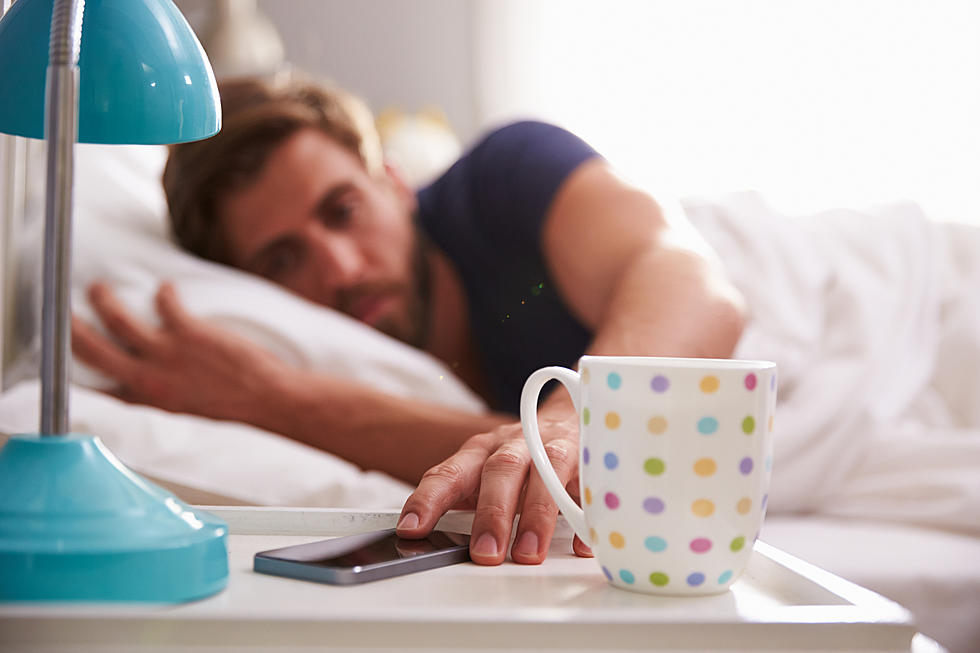 The Numbers that Robocall Us Most Frequently in the (203)
Credit: Think Stock -- monkeybusinessimages
Ever been woken up by a robocall? I have and in general they are a complete pain in the neck. It seems we're getting more and more of them every year.
According to the Darien Patch we're currently getting way more of these calls:
There were 3.36 billion robocalls last month in the U.S., 6.5 percent higher than the previous record and a whopping 34 percent higher than April 2017.
Connecticut resitdents got nearly 38 million robocalls with pre-recorded messages in April 2018, according to the YouMail company. Here are the top 5 numbers calling us according to the Patch, and some are not spammers:
1. (475) 220-0000 is the number one robocaller people complained about in the (203) area code. After researching it, I found out it's a Connecticut public school, with a massive robocall list. Maybe somehow their calls went out to people not affiliated with the school, and that's why they became listed on some websites as spam callers.
2. (203) 275-1087 this one's from Bridgeport Public Schools, with similar complaints as the above.
3. (800) 955-6600 Capital One's Payments/Collections unit.
4. (475) 219 2491 this one is a business loan scam, and is complete spam.
5. (203) 567-1702 this is an electric bill scam, also complete spam.
Here's the entire list, And always watch out for spammers and scammers.