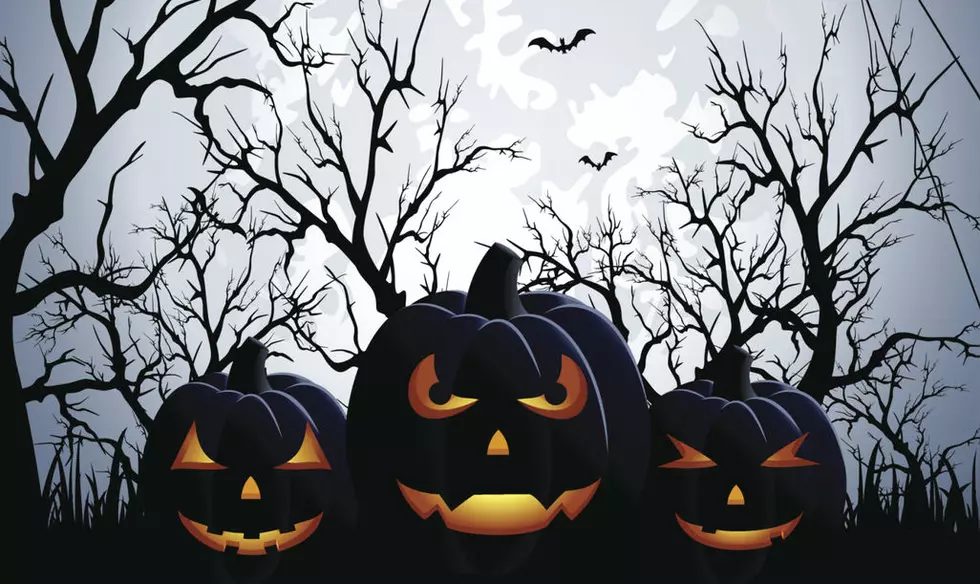 The Forest of Fear is Back in Danbury Starting this Weekend
think stock image
Prepare for a scare starting this Saturday at St. Gregory the Great in Danbury. It's the Forest of Fear, where your worst nightmares come to life.
The teams from the original Haunted Corn at Larson's Farm and St. Mary's Haunted Forest have joined forces to create a professional level haunted attraction that will have you experiencing your worst fears, tears and frights.
The Forest of Fear is happening the next two weekends on Friday and Saturday nights, and the Friday before Halloween. That means five scare filled nights in October, and it's all happening in the wooded area behind St Gregory the Great School on Great Plain Road in Danbury.
The Forest of Fear will be open from 6:30 until 9PM this Friday and Saturday October 16, and 17, as well as next Friday and Saturday, October 24 and 25, and a final night on Friday ,October 30. There will also be a less scary childrens hour from 5:30 to 6:30PM.
In the event of bad weather, the Forest of Fear will be open on Sunday, October 18, and Sunday, October 25.
Tickets are just $15 and can only be purchased at the event, there are no advance sales. The Forest of Fear will also be complying with all COVID-19 protocol, so masks must be worn at all times during your visit. For more information you can visit forestoffear.org or call (203) 797-0222.
Enter your number to get our free mobile app
Celebs Share Their Personal Paranormal Stories