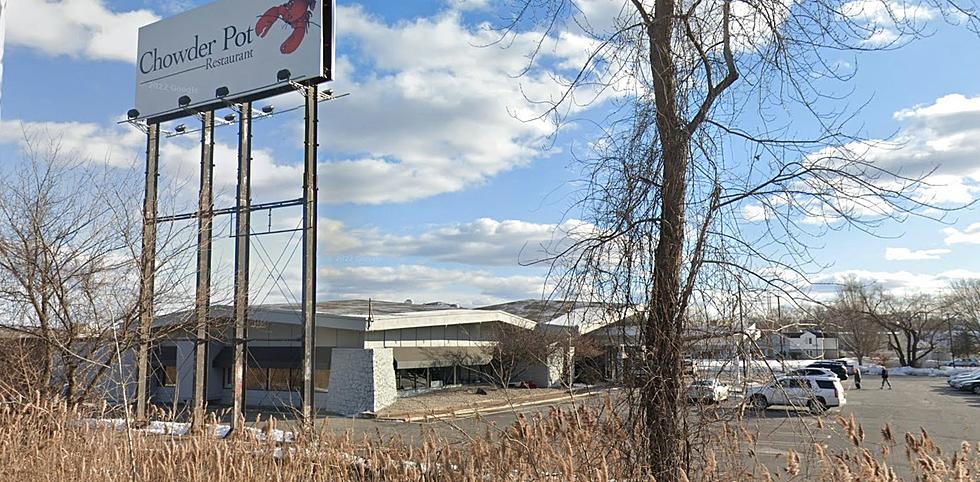 The 'Apple Store' of Cannabis is Coming to Hartford
Google
Have you seen an all-in-one cannabis grow-distribution-retail facility? If you've driven along Rt. 7 in Sheffield, Massachusetts, you've seen The Pass. Look for the billboards next time, otherwise you'll just drive by. The big weed stores are coming for our vacant and distressed properties Connecticut. The 'Apple Stores' of Cannabis is Coming to Hartford.
As Connecticut's recreational marijuana market slowly starts picking up steam, I've noticed that there's differences between our social equity dispensaries, and the mega-dispensaries backed by corporations. I've been to The Botanist in Danbury, Still River Wellness in Torrington, and Truelieve in Bristol. They're all nice, and they've all spent a ton of money over the past year in order to be able to open up their doors to adults 21+. Massachusetts dispensaries have had a 5-year head start on us noobs, and two of the best operations that I've been to are right over the Connecticut/Massachusetts border. The Pass in Rt.7 in Sheffield, Mass and INSA in Springfield are incredible facilities.
INSA is coming to Hartford soon, news broke over the weekend that INSA has purchased my beloved-former Chowder Pot on Brainard Road. Not only did they buy the Chowder Pot, NBC Connecticut.com reports that INSA has purchased the adjacent property, where hundreds of us were treated to 'Joey and Maria's Italian Wedding' over the years, and turning it into a farm-to-pipe cannabis facility.
Remember this place in Springfield?
I'll be saying "God, I wish I could buy an Captain's Platter one more time' EVERY time I pull into INSA's parking lot on Brainard Road, it's slated to open sometime in 2024.
A Look at the Ruins of Hartford's Classic Aetna Diner...
Absurd Connecticut Laws That Are Still in the Books
Let's See Your Connecticut Name Tag Collection
Did you save all your name tags from your old jobs? I did, and i found a bunch of them over the weekend. Before radio, I worked a few 'normal' jobs before the microphone found me, here are a few of the places that I have great memories of. Show me yours.