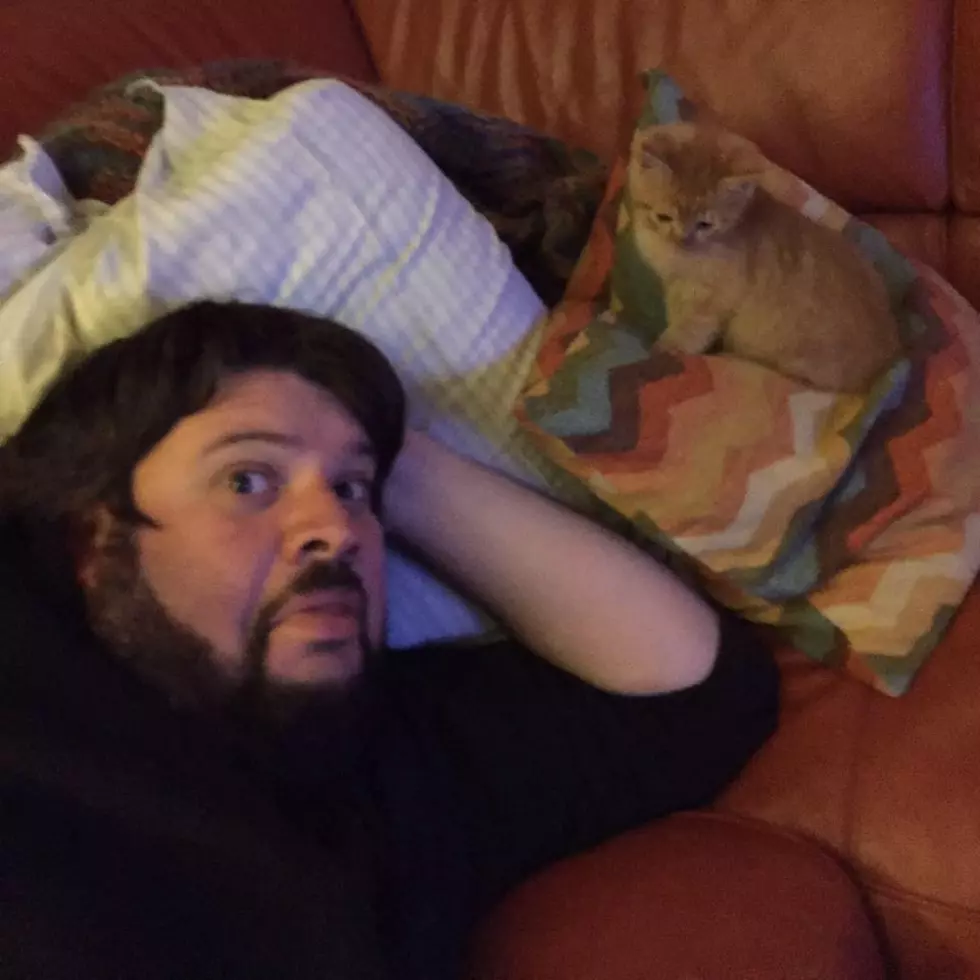 Two Charged in Overdose Death of Carmel Teacher Found in School
Matt Azimi/Facebook
Following dismissal, Azimi went to a nearby CVS to purchase a hypodermic needle. Almost two hours later a school janitor noticed a locked bathroom stall, forced his way in and found Azimi dead, the New York Daily News reports.
An autopsy revealed he died from a lethal dose of fentanyl, officials say.
NYPD recovered a syringe and a pink glassine bag next to Azimi's body. The NYPD also recovered Azimi's cellphone.
Police traced last three completed calls that Azimi made before he overdosed to a cellphone used by alleged drug dealer 31-year-old Kashawn Lyons of the Bronx, authorities say.
In February 2018, the NYPD allegedly made undercover buys of heroin and fentanyl from Lyons and Terrick Whitaker, 31, of the Bronx near the school.
The heroin and fentanyl purchased from Lyons and Whitaker were packaged in the same unique pink glassine bags as the one found next to Azimi's body, officials say.
On Friday, a complaint was unsealed in Southern District of New York Court charging Lyons of the Bronx with distributing the fentanyl that resulted in the death of Azimi, a public school teacher in the Bronx.
The complaint also alleges that Lyons and Whitaker sold heroin and fentanyl together between February and March 2018 in the Bronx.
"As alleged, Kashawn Lyons and Terrick Whitaker peddled potentially lethal heroin and fentanyl near the grounds of a Bronx public school," U.S. Attorney Geoffrey S. Berman said. "Lyons allegedly sold a dose that was in fact lethal and resulted in the overdose death of a teacher at the school.
Lyons faces a maximum sentence of life in prison, while Whitaker faces up to 20 years.