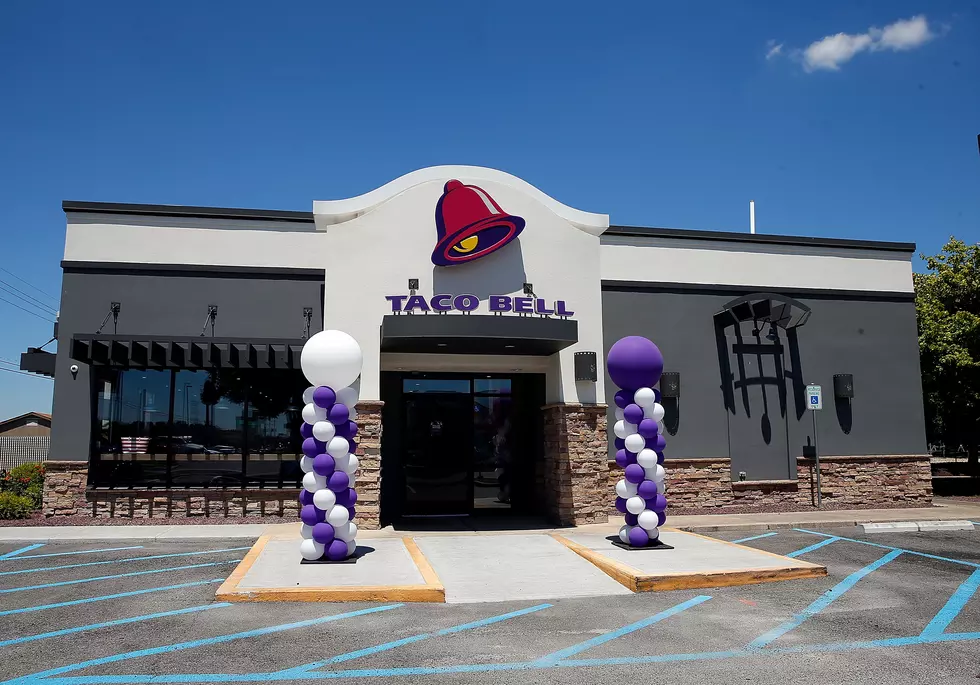 Taco Bell Getting Set to Offer $100K Per Year Jobs
Getty Images for Taco Bell
Taco Bell announced they will pay manager's a $100,000 salary in select locations throughout the Northeast and Midwest. According to Bloomberg, unemployment in the U.S. is at it's lowest since 1969. With more employment options Taco Bell has struggled to get and keep good managers.
Yum! Brands Inc. owns Taco Bell and the company made the six figure salary announcement today. They also announced plans to make all of the "Bell's customer packaging reusable, compostable or recyclable by 2025.
Huh, look at that, guess who has experience working at Taco Bell? His name is me and I was damn good. I know the systems (20 years ago), I am organized (washed my uniform at least twice a month), I take initiative (invented my own menu items), I work well with others (Only told my manager to kiss my ass twice), I am a born leader (attempted to unionize with my co-workers) and I always give 110% (Not Mondays).
Call me Taco Bell, we will "do lunch" at Chipotle. We are gonna Live Mas so hard.