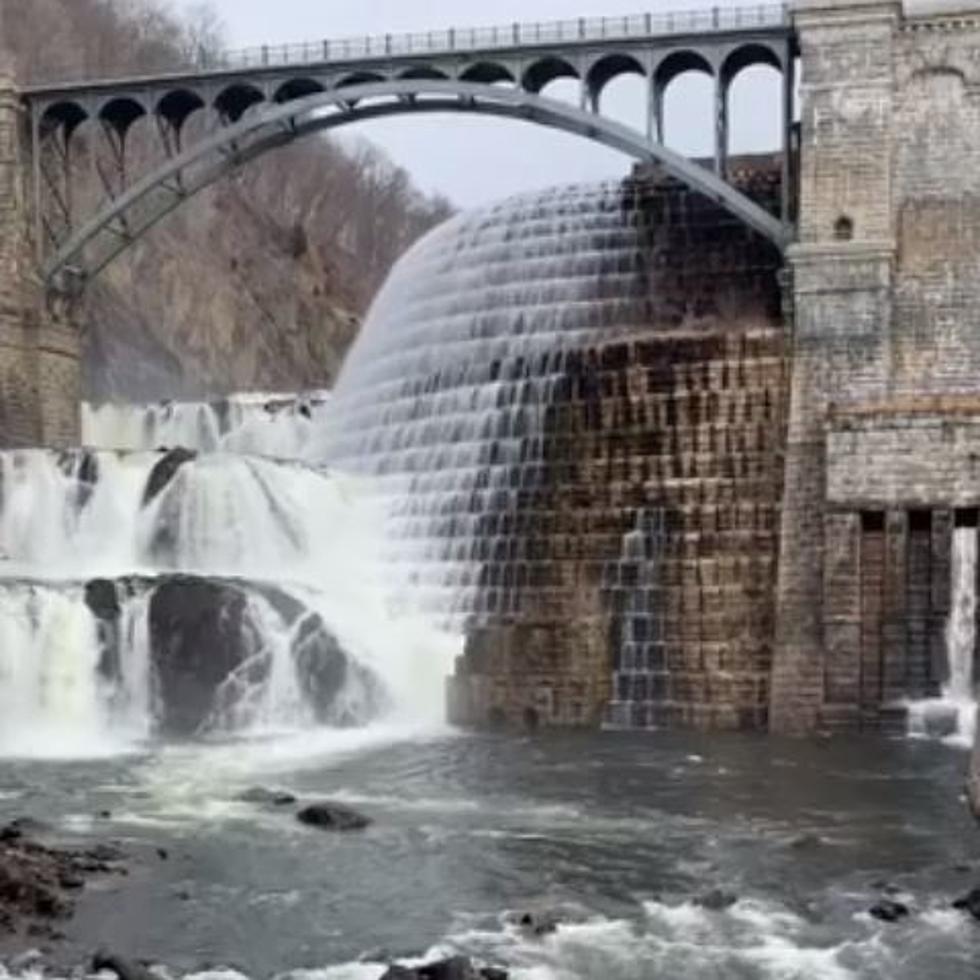 One of The Hudson Valley's Most Stunning & Unknown Parks
Instagram: @bhhsrivertowns
This hidden gem in the Hudson Valley is a sight that you absolutely have to see to believe.
Upstate New Yorkers are spoiled with some of the most beautiful and unique hiking spots in the nation. Even residents from the city make the trip north to see them. Here is another we can add to the list because not even a lot of people who live in the Hudson Valley know about this one.
Check out this amazing view.
At first glance this amazing landmark might seem like a man made waterfall. It kind of is because it is a dam. Old Croton Dam was reportedly built roughly 100 years ago and stands at over an impressive 200 feet. This also acts as a reservoir that supplies New York City with drinking water. All of this can be found on the 97 acre park.
What is Croton Gorge and where is it?
Croton Gorge is one of the most picturesque scenes in the Hudson Valley region of New York. It is located in Croton Park in Croton-on-Hudson. Residents of Westchester County may know and enjoy this amazing trail but it is virtually unknown to other New Yorkers who want to share its beauty. Here is a video of the waterfall.  
You can visit the park and see how beautiful it is for yourself. The address is 35 Yorktown Rd, Croton-On-Hudson, New York. According to the website admission the park is free but there is a small fee to park your vehicle there.
The 25 Absolute Best Hikes in the Hudson Valley
We've compiled a list of the 25 best hikes in the Hudson Valley. All of the hikes are of varying difficulties and lengths, so no matter your skill level or amount of time you have available there is a hike for you here.