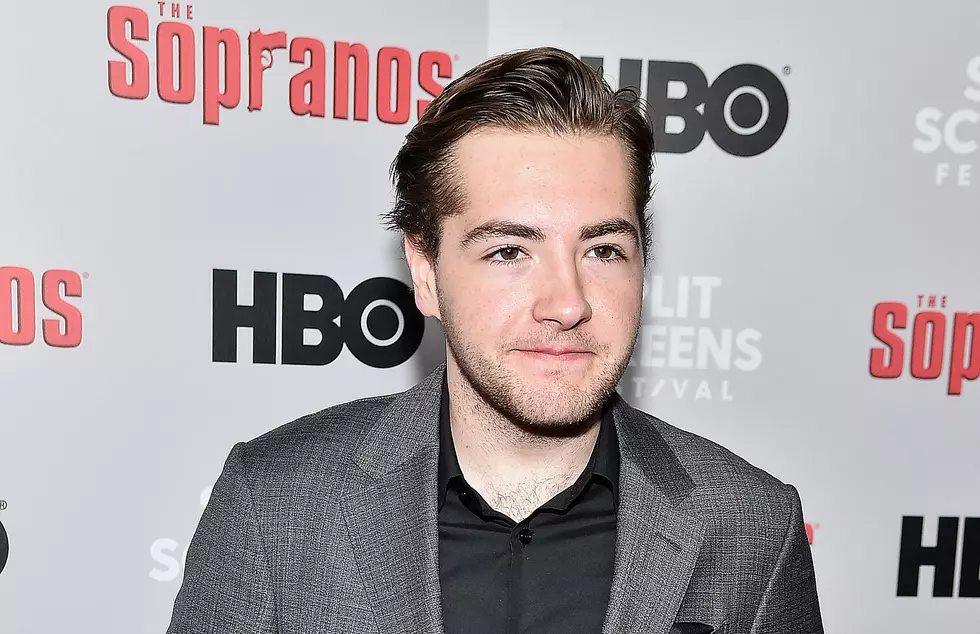 'Sopranos' Prequel Recently Filmed Scenes in Westchester County + L.I.
Theo Wargo, Getty Images
"Don't Stop Believin!" There's a new HBO Sopranos prequel movie on the way that we've been following for months and months, and now, it's been reported that they're filming parts of it not far from our own backyard.
Scenes were recently filmed in Yonkers, Brooklyn, and Fairchild Sons Funeral Home in Garden City, Long Island. Sopranos series creator, David Chase shares the co-producing and co-writing responsibilities with Lawrence Konner.
The movie is set in the era of the Newark race riots in the 60s and will feature Michael Gandolfini, the legendary, Ray Liotta, and Jon Bernthal. The Many Saints of Newark is due out on September 25, 2020. There will be some of the original Soprano's actors featured in the film.