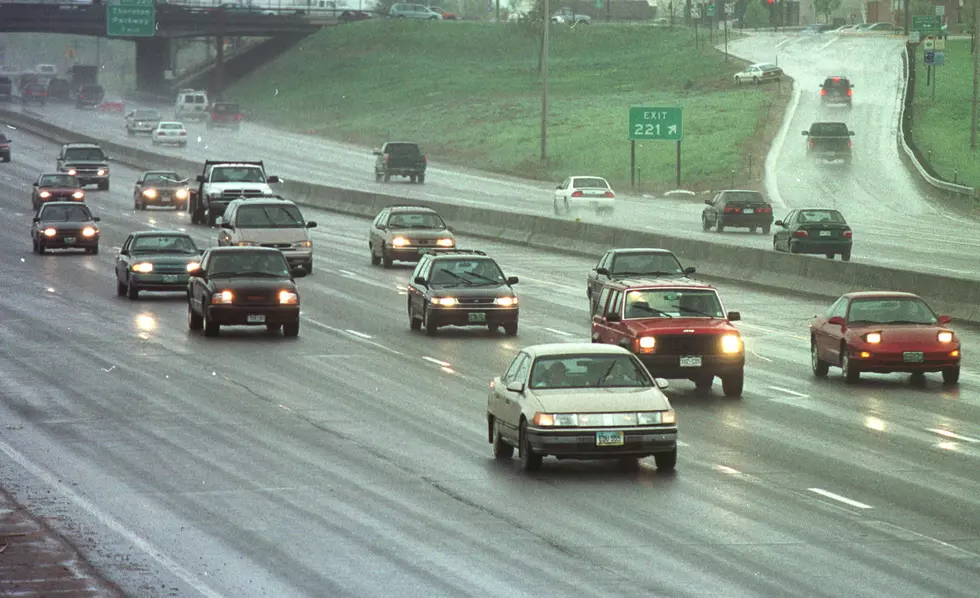 Snow Could Impact Your Wednesday Morning Commute
(Photo by Michael Smith/Newsmakers)
Now that the Holiday Season is over, it's time for the winter doldrums, and that means snow can appear at just about anytime.
The National Weather Service is watching a coastal storm that's going to be getting close to our area late tonight. Right now the forecast is calling for the storm to stay far enough away to give us just a little light snow, but this is where it gets a bit complicated.
If the systems moves a bit closer to shore, that could mean a heavier snowfall, but either way the prediction, at least for now, is lighter snow, but with enough accumulation to make your Wednesday morning commute a little tricky.
According to the National Weather Service map totals, it looks like most of the Greater Danbury, Dutchess, and Putnam County area's will see some type of light accumulation, with a few spots possibly getting between and inch or two.
Here's the official forecast for the next few days:
Tonight
Mostly clear, with a low around 21.
Tuesday
Increasing clouds, with a high near 38.
Tuesday Night
A 50 percent chance of snow, mainly before 1am. Cloudy, with a low around 26.
Wednesday
A 30 percent chance of snow showers, mainly before noon. Partly sunny, with a high near 35.