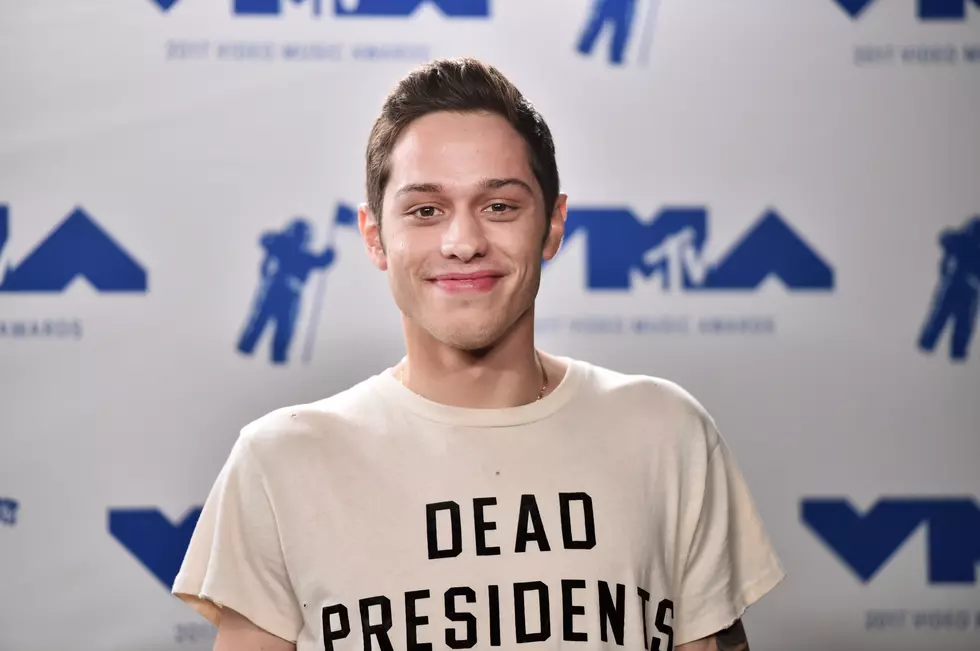 'SNL' Star Pete Davidson to Appear in Connecticut
Getty Images
One of the buzziest names in all of social media is making an impromptu comedy show happen in New Haven this Friday night, and I scored a couple of tickets.
Pete Davidson, who's kind of been the only breakout star that SNL has had over the past few years, is coming to New Haven's College Street Music Hall this Friday, January 11 for a show being billed as "Pete Davidson and Friends." I received an e-mail from the venue and promoters announcing the show just after 3:00 PM yesterday. Mrs. Large and I really enjoy his comedy, so I jumped online and scored a couple of seats in the balcony - they're going for $45 a piece by the way.
As I'm writing this, there are still tickets available for the New Haven show, and for the second show in Tarrytown.
It's good to see that after what Davidson has been through over the past few months, that he's not isolating himself.