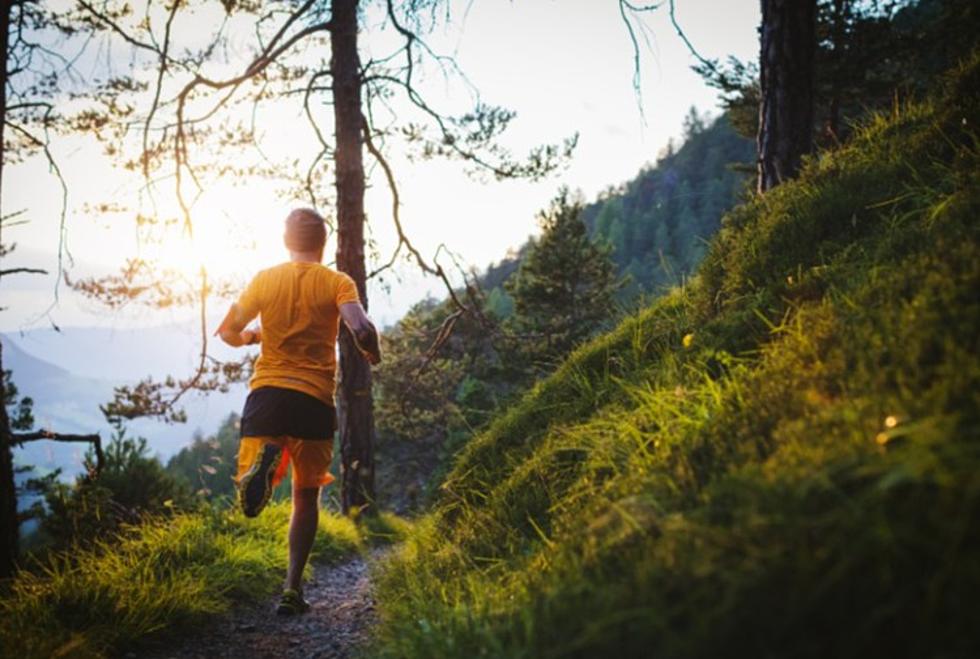 CT Man Said He Was 'Hunted Like In Predator' In Upstate New York
Canva
A Connecticut man hiking in the Hudson Valley called the police because he was "being hunted like in Predator."
On Tuesday, the New York State Department of Environmental Conservation released its weekly "DEC Forest Rangers - Week in Review."
This week's report had one of the more interesting and perplexing items in recent memory.
Wilderness Dispute/Rescue In the Town of Shandaken, Ulster County, New York
On Aug. 21 at 2:45 a.m., Forest Ranger Martin received a call from Ray Brook Dispatch about an injured subject on Mount Tremper.
At 3:10 a.m., Ranger Martin made phone contact with the 36-year-old from Connecticut who claimed he got into an altercation with his hiking companion.
He also told the ranger he thought he was "being hunted like in Predator."
For all the news that the Hudson Valley is sharing make sure to follow Hudson Valley Post on Facebook, download the Hudson Valley Post Mobile
CT Hiker Believed He Was "Being Hunted Like In Predator" In Upstate New York
Yes, like the hit 1987 movie "Predator." The film stars Arnold Schwarzenegger and features Carl Weathers and Jesse "The Body" Ventura.
"A team of commandos on a mission in a Central American jungle find themselves hunted by an extraterrestrial warrior," the plot for the movie states, according to IMDB.
The hiker said he twisted his ankle while escaping the so-called "predator."
Spoiler Alert: He wasn't being hunted by a "Predator."
Man Found Sleeping After "Being Hunted Like In Predator" In Ulster County
It appears he wasn't too nervous about "being hunted" because when forest rangers found him he was sleeping.
Three more Rangers responded with a six-wheeler and found the Connecticut man around 5:50 a.m.
He was found sleeping off the trail, according to the DEC.
Rangers also found the 36-year-old's hiking friend, a 31-year-old from Beacon, New York, in the Mount Tremper lean-to.
Drugs, Alcohol Are To Blame
What made the 36-year-old assume he was "being hunted like in Predator?" Drugs and alcohol.
"Interviews of both subjects indicated significant drug and alcohol impairment," the DEC said in a press release.
If you're wondering, the DEC didn't release what drugs the hikers took.
Both subjects were looked at by Shandaken EMS. No injuries were reported.
If You See This Paint in New York You Need To Run Away!
Do you know what to do if you see purple paint in New York State? The easiest advice, run. Here's why.
Parents Should Familiarize Themselves with These Illegal Drugs
Knowledge is power, especially when it comes to recognizing and understanding when your child becomes involved with illegal drugs.
Top 10 States With The Biggest Drug Problems
In order to determine which states have the biggest drug problems, WalletHub compared the 50 states and the District of Columbia in three overall categories: 1) Drug Use & Addiction, 2) Law Enforcement, and 3) Drug Health Issues & Rehab.
20 Worst Places to Live in New York State
A list highlights the worst places a New York resident can call home. A number of places in the Hudson Valley made the list, including one that was ranked the worst place to live.