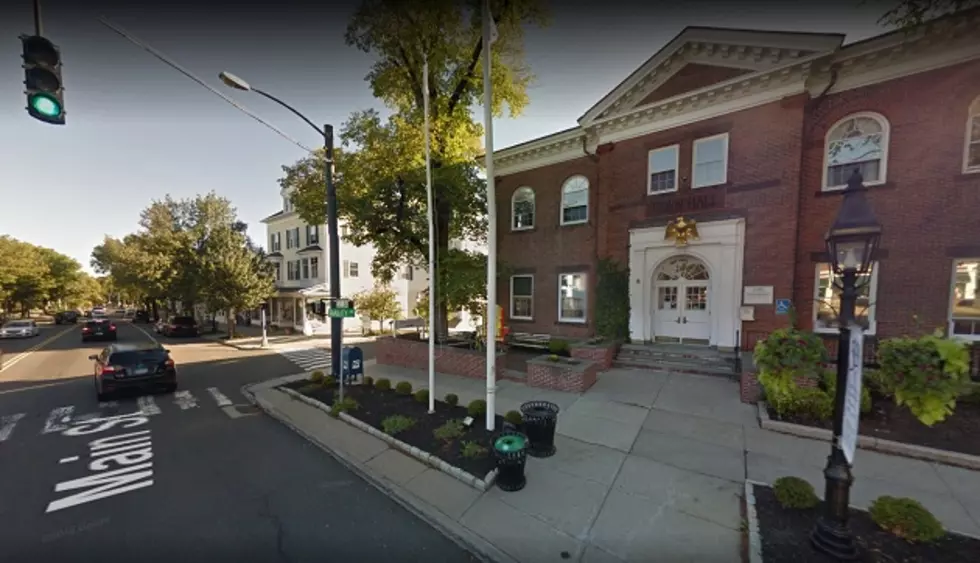 Ridgefield Named Safest Town in Connecticut, Top 10 in U.S.
Credit: Google
Props on this one -- and there goes the price of a house in Ridgefield!
All kidding aside, it's always comforting to know that the place you call home also is an incredibly safe place to make your home. Ridgefield is being named as the safest community in Connecticut.
A study by the security system website, SafeWise.com, ranks Ridgefield near the top of its list of the state's safest communities. SafeWise actually names the 100 Safest Cities in America from not only Connecticut, but also New York, New Jersey, Massachusetts, Michigan, Pennsylvania and more. So if your town didn't make the list, and your thinking of moving, it can add to your research.
According to SafeWise.com, they used FBI crime report statistics, as well as doing their own research into each cities public safety, and more.
There are four more Connecticut cities on the list. Did your's make the cut? To find out all 100 cites click on SafeWise.com
I might pack my bags to move right over the Connecticut border into New York State, or maybe hightail it across country to California.