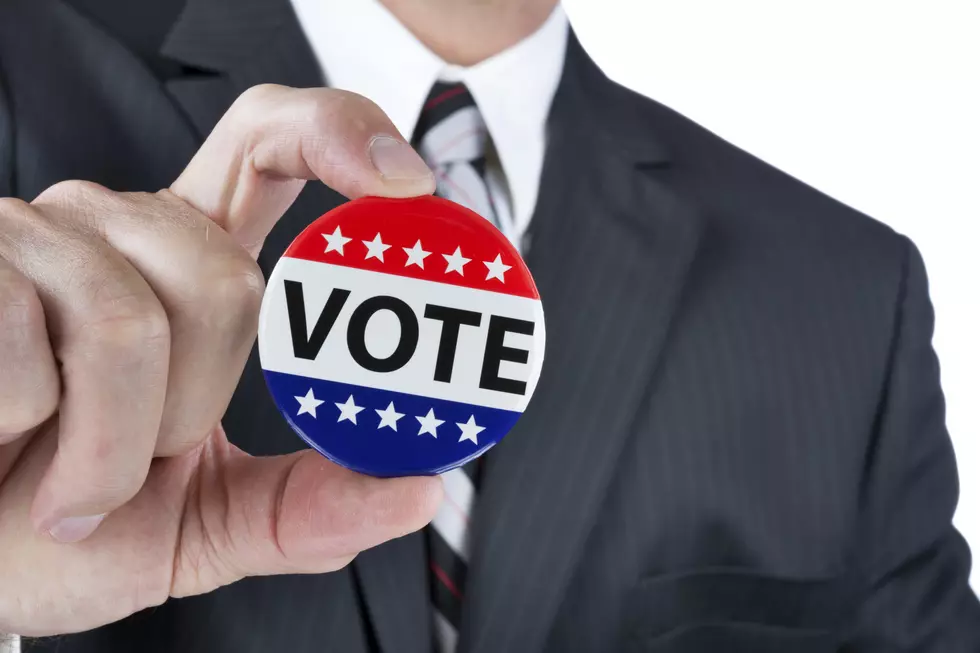 Ride Sharing Apps Uber and Lyft Giving Free Rides to Vote — November 6th
Credit: Think Stock --joebelanger
It's official, election day is less than a month away now. November 6, 2018 is the day to vote in Connecticut and New York. No matter who you vote for, and no matter where your polling place is, if you don't have transportation to vote, you have access to a free ride there and back. Generously, Uber and Lyft are giving voters transportation in order to help get out the vote according to Fast Company.
Uber also has a find your polling place feature to help you locate and then navigate the route to your designated polling place or book the ride there. It will be a button on the app that says: "get to the polls". Be sure to download the Uber or Lyft app to access the free ride. Uber has also partnered with When We All Vote to provide their users with additional useful information.
A Lyft blog stated in the past that:
an estimated 15 million people were registered but didn't vote in 2016 because of transportation issues.