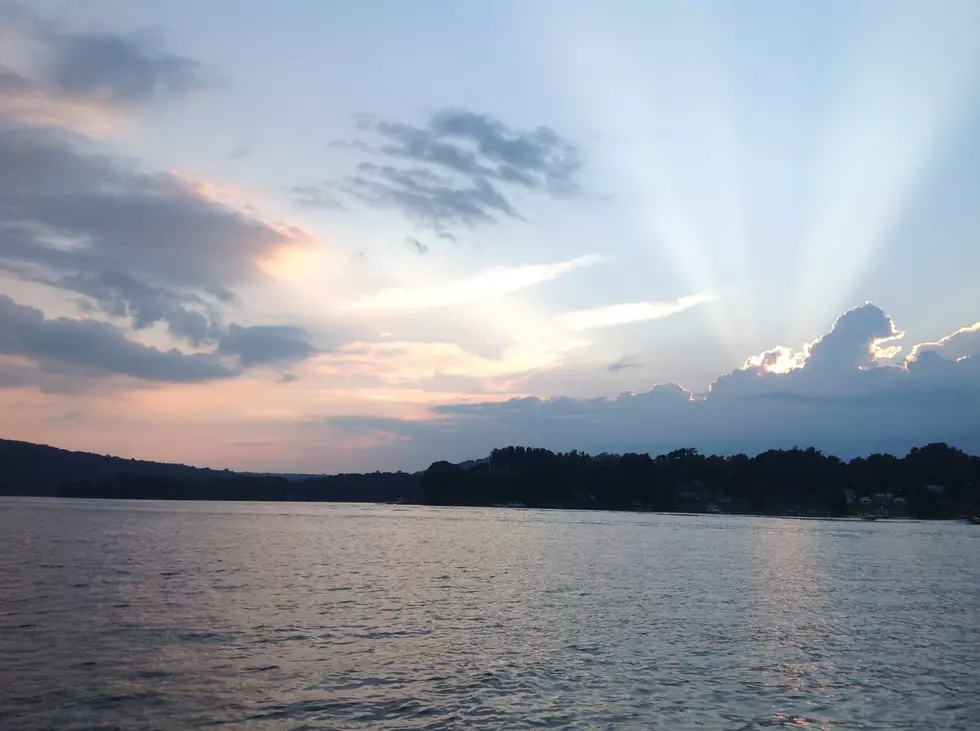 Recent Drowning Calls Attention to Other Candlewood Lake Hazards
Ethan Photo
Like any other large body of water, Candlewood Lake can present certain dangers you should be aware of.
As the community continues to mourn for Joshua Dasilva of New Milford who tragically drowned off of Dike Point in New Milford, let's reflect about the dangers that exist in a large body of water like Candlewood Lake.
Gary Hayes drowned last October after his boat flipped over and 38-year-old Wanda Tirado lost her life last June when she was fatally injured by a boat propeller.
According to the NewsTimes, between 2009 and 2018, 48 boating accidents have been recorded on Candlewood Lake. Between 1998 and 2010, 15 people have lost their lives to accidental drowning. The Candlewood Lake Authority has wisely taken action to keep boaters safer.
The Candlewood Lake Marine Patrol has added extra patrolling shifts and are giving out whistles to kayakers and canoers. You may have seen the Marine Patrol passing out towels to boaters with a map of the lake.
As you know, my wife Mindy and I adore CL. We call it, our yoga. I do have a couple of nuggets of advice I'd like to pass along which could make your lake experience more enjoyable.
1. Have at least a general knowledge of the lake before you go cruising. Yes, I once got lost on the lake one evening and had to knock on someone's door for directions.
2. If you're stopped by the Marine Patrol, in most cases they will ask you for your boat registration and insurance card. Even if all your passengers are adults, you must have life jackets on your watercraft, one for each adult. All of your lights should be in working order and they really don't like to see all sorts of alcoholic beverages strewn all over your boat.
3. Please obey the speed limit which is 45mph during the day and 25mph in the evening.
4. If you are unfamiliar with the layout of the lake, make sure you're not out there when it gets totally dark.
5. Always be aware of swimmers and smaller watercraft like kayaks and canoes and remember that sailboats ALWAYS have the right of way.
6. When the signs say "No Wake," they mean it! I learned that rule when I got yelled at by a lakefront homeowner in Squantz Cove.