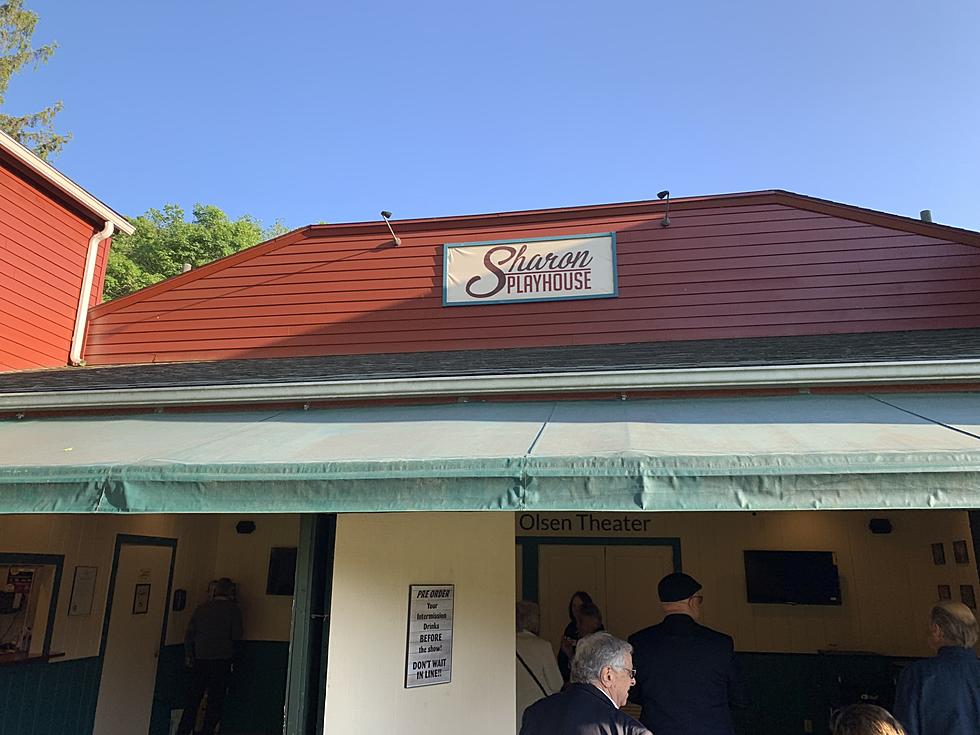 Positive COVID Tests Take Down Oliver! at Local Playhouse
Photo by Large Dave
According to an email that I just received from the beautiful Sharon Playhouse, you should 'Consider yourself, at home' if you were planning on attending one of the remaining performances of Oliver! this upcoming weekend (August 17-20, 2023).
In an e-mail to patrons, The Sharon Playhouse tells us that some members of the company currently performing Oliver! have tested positive for COVID. As we've seen happen, it spreads rather quickly, and reportedly there are enough positive tests at this point within the cast, understudies, and crew, that out of an abundance of caution for both artist and audience, they are unable to present the remaining performances.
If you have tickets for any of the remaining performances of Oliver! at Sharon Playhouse, keep an eye on your e-mail, or you can call the box office at 860-364- 7469 (Ext 200 & 201).
What an awful stroke of luck, this local theater is truly a gem. My wife and I recently attended a wonderful reading of Ms. Holmes & Miss Watson in May of this year. The play featured Lauren Ambrose and Gretchen Mol, world-renowned actors on a stage not in Manhattan, but Sharon, Connecticut. The event was a precursor to their 2023 season, which got underway in June and July with Something Rotten!. We're headed back up to catch the next event of their season, Our Town, which runs from September 15-24, 2023.
This kind of news can be devastating to a local non-profit theater, I'll be there to enjoy the upcoming shows.
John J. McCarthy Observatory at New Milford High School
CT's Top 25 Things to Do According to Online Travel Video Outlet
Ledger Travels recently (7/16/23) released their list of the Top 25 Things to Do in Connecticut. These are the Top 10.
For Sale: Tiny Sherman Home is Big on Land, Nature and Privacy
This house may be tiny but it's big on outdoor space. Sure the home is 650 square feet but it sits on 42 acres in Sherman, CT. The house is featured on
Land Search
and listed with William Pitt Sotheby's for $600,000.