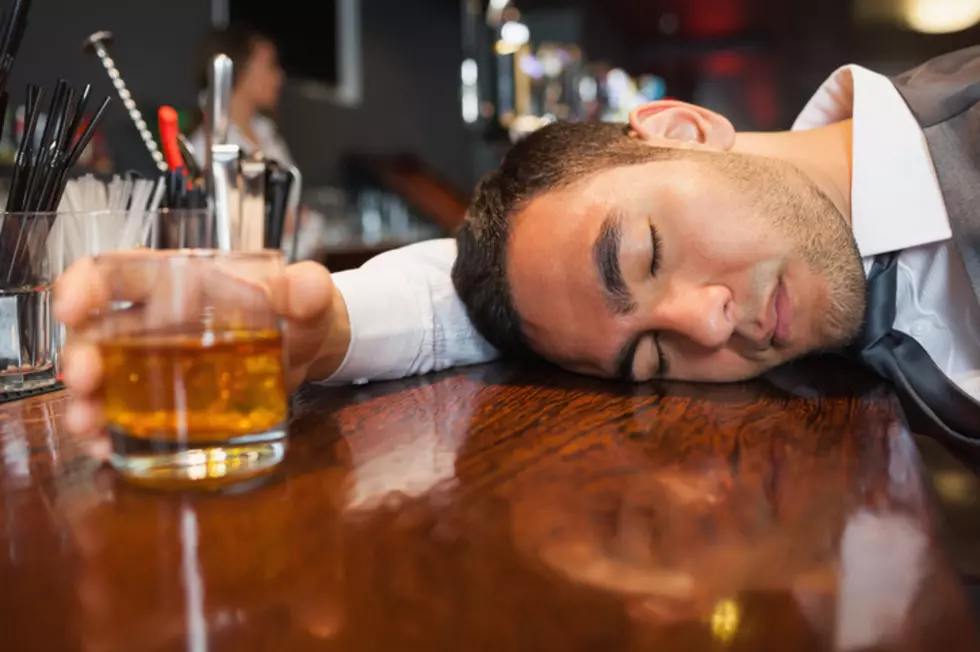 Police Permanently Shut Down Connecticut Bar for Serving 100+ Minors
Credit: Think Stock --- Wavebreakmedia Ltd
In April, we told you about an underage drinking bust at Johnny Utah's Country Bar in South Norwalk, a country themed bar located at 80 Washington Street featuring a mechanical bull and country line dancing.
This bust followed a raid, which found over 100 underage people drinking there most of whom were college students, freshmen and sophomores at Fairfield University. The raid occurred during one of their "Thirsty Thursday" events, where the News Times says that the bar marketed itself on social media right to the college students.
The bar is now permanently shut down according to the Connecticut Department of Consumer Protection. Initially, the closure began as a 90 day liquor license suspension, which would have ended July 18. A $20,000 fine was levied on the bar for serving minors. They will need to make repayment to the Norwalk Police Department as well, for about $4,000, for the costs they incurred the evening of the bust. They must also make payment to Fairfield University which transported students home that night.
Bonus: How to Win the Country Cash Up to $5K