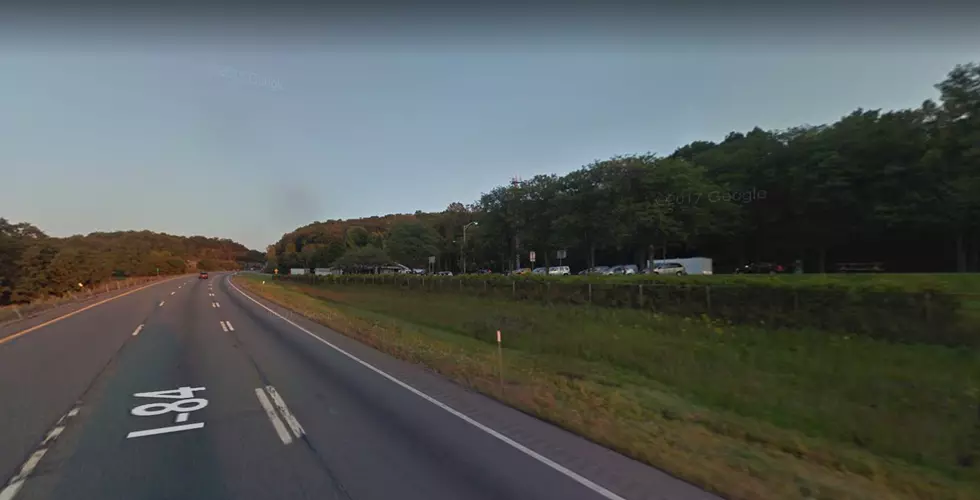 Police Believe a Connecticut Man Took His Own Life on I-84
Google Maps
Police believe a man Connecticut man committed suicide on Interstate-84 in the Hudson Valley.
On Sunday around 3:15 p.m., New York State Police from the East Fishkill barracks located a deceased person inside a vehicle at the Stormville rest area on Interstate 84 westbound, in the Town of East Fishkill.
An initial investigation at the scene suggests the cause of death is suicide, police say.
The dead man has been identified as a Connecticut man. However, his name and age are being withheld until his family members are notified.
The Dutchess County Medical Examiner's Office assisted New York State Police in the investigation.
Bonus: Five Guys on Federal Rd. Mysteriously Closes:
5 Things That Could Fill the Vacant Space of Bob's Stores in Danbury: