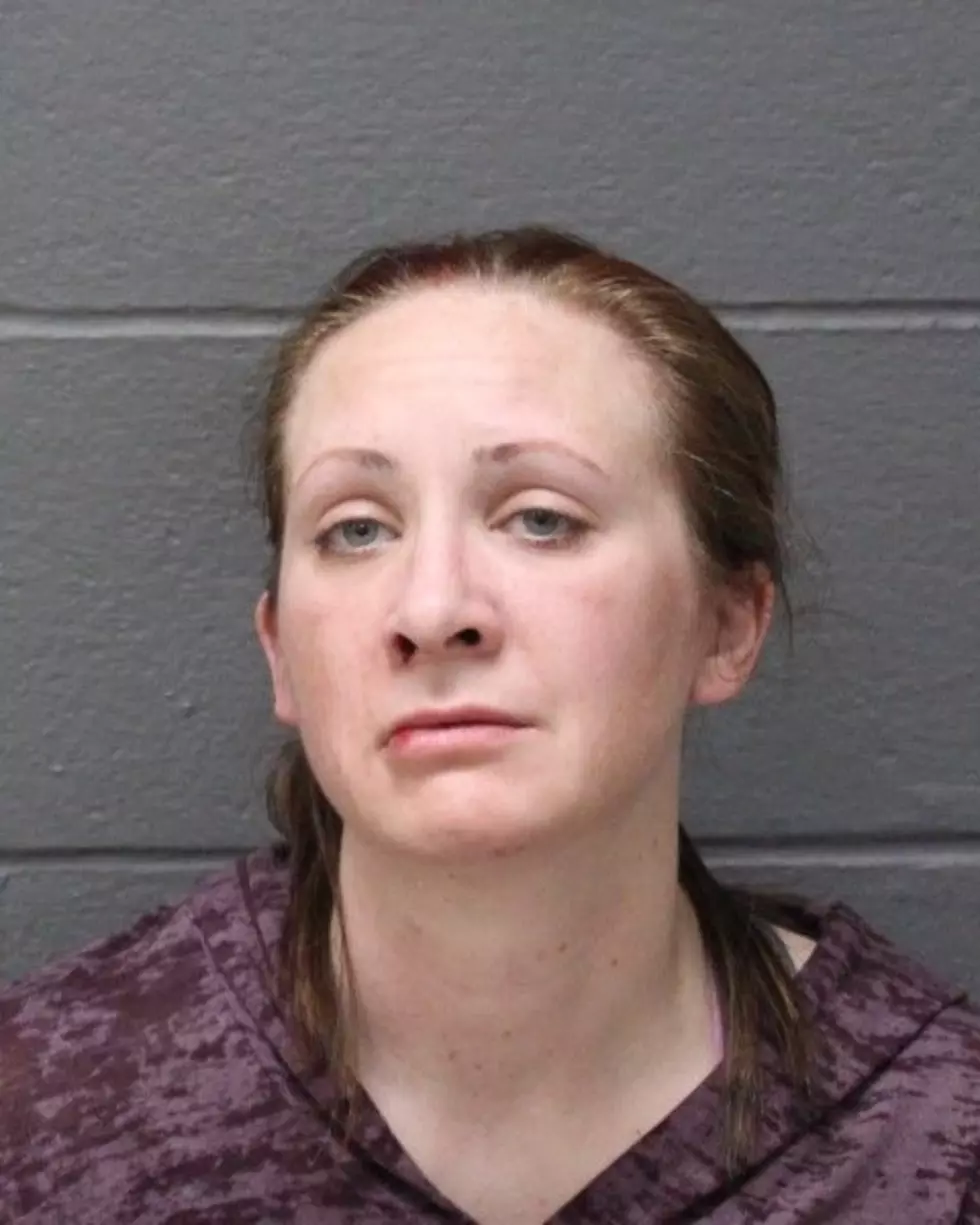 Police: Connecticut Woman Accused of Running People Over While Intoxicated
Southington Police Department
Just an awful story coming out of Southington. The Southington Police Department is reporting the arrest of a Middletown woman after she allegedly ran over two people who were trying to stop her from driving away while she was reportedly intoxicated.
According to the Southington Police, On Sunday, May 16, 2021, at approximately 8:14 PM, officers were called to a residence on Yorktown Road in town on a report via a 911 call of an argument involving an intoxicated party from leaving a residence.
During the struggle to remove the keys from the intoxicated individual, the accused reportedly struck one person, and ran another one over. The person who was run over, believed to have a head injury, was found bleeding from their ears in the middle of the driveway as officers arrived.
Officers arrested the driver, Lisa Plocharczyk, 39, of Carriage Cross Lane, Middletown, without incident. Plocharczyk alleged to officers that she was punched in the face as she was attempting to leave.
A different story was told by witnesses, who allege that Plocharzyk arrived intoxicated, got into a physical and verbal altercation with a family member, and attempted to flee.
Police say Plocharzyk made it to her vehicle, but a family member reached into the vehicle in an attempt to take her keys. During this attempt, Plocharzyk accelerated the vehicle, causing the family member to fall backwards, and strike their head on the driveway. Another victim was also reportedly struck and knocked over during the incident. Both were transported to area hospitals for treatment of their injuries.
Plocharzyk was placed under arrest, and faces numerous charges:
Disorderly Conduct
2nd Degree Reckless Endangerment (2 counts)
Assault with a Motor vehicle - 2nd Degree (2 counts)
Unsafe Movement from a Stopped Position
Unsafe Backing
OUI Alcohol/Drugs
Plocharzyk was held on a $20,000 Cash/Surety Bond.
Wildest Wildlife Encounters in Greater Danbury Area
Things can get wild if you live in the Greater Danbury, CT area, just ask anyone with a camera. The Ethan and Lou Morning Show on I-95 did just that, asking our listeners to share their animal encounters. Lions and Tigers and Bears, Oh My.