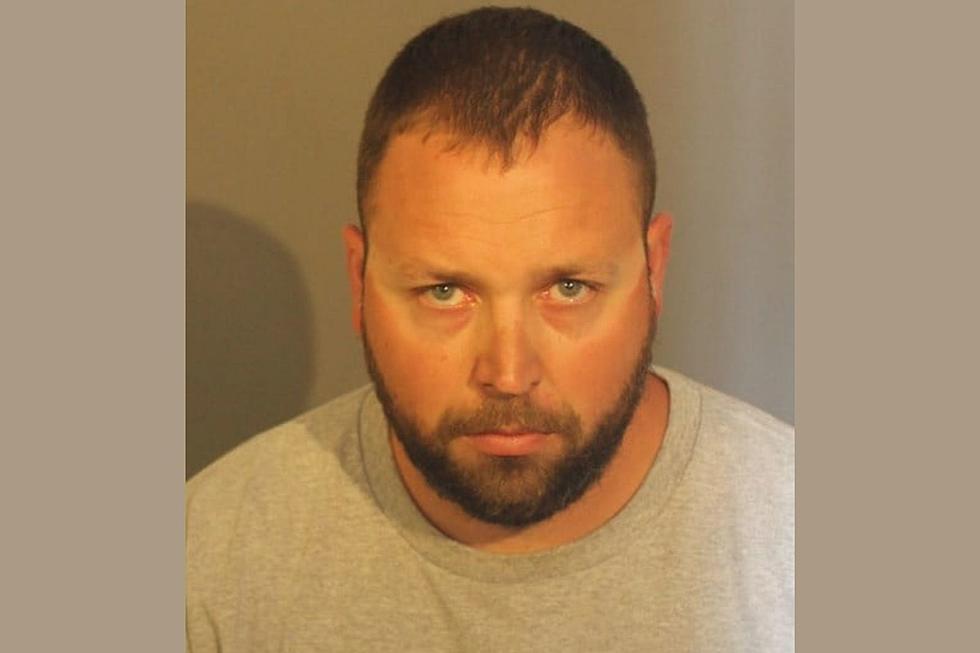 Police: Danbury Man Faces Bigotry, Intimidation, Threatening Charges
Danbury Police Department
A Danbury man has been arrested and now faces numerous criminal charges after an incident where he allegedly accused a local business owner with violence, physical harm, and profanity-laced hate speech.
According to the Danbury Police Department, police arrested Austin Merritt Nolan, of Kenosha Ave in Danbury yesterday, (March 29) after receiving a complaint from a local, unidentified business owner.
According to the complaint, the business owner had just received threatening, hate-filled phone calls from Nolan, who had accused the business owner of dumping some sort of debris at an undisclosed location in Easton, CT. The business owner denied Nolan's accusations, to which Nolan responded with threats of physical injury and destruction of the business owner's equipment.
The threatening comments from Nolan were reportedly filled with derogatory slurs and hate speech related to the business owner's ethnicity. Also during the phone call, Nolan reportedly wrongly portrayed himself as a Danbury Police Officer.
During the investigation of the business owner's complaints, Nolan reportedly acted up and used foul language and derogatory comments with officers. Nolan was then tracked down at a local hotel and taken into custody. Nolan faces numerous serious charges:
Intimidation Based on Bigotry or Bias, 2nd Degree
Breach of Peace, 2nd Degree
Impersonation of a Police Officer
Harassment, 2nd Degree
Threatening, 2nd Degree
Nolan was reportedly being held on a $50,000 Bond.
The 40 Best Cover Songs by Rock Bands