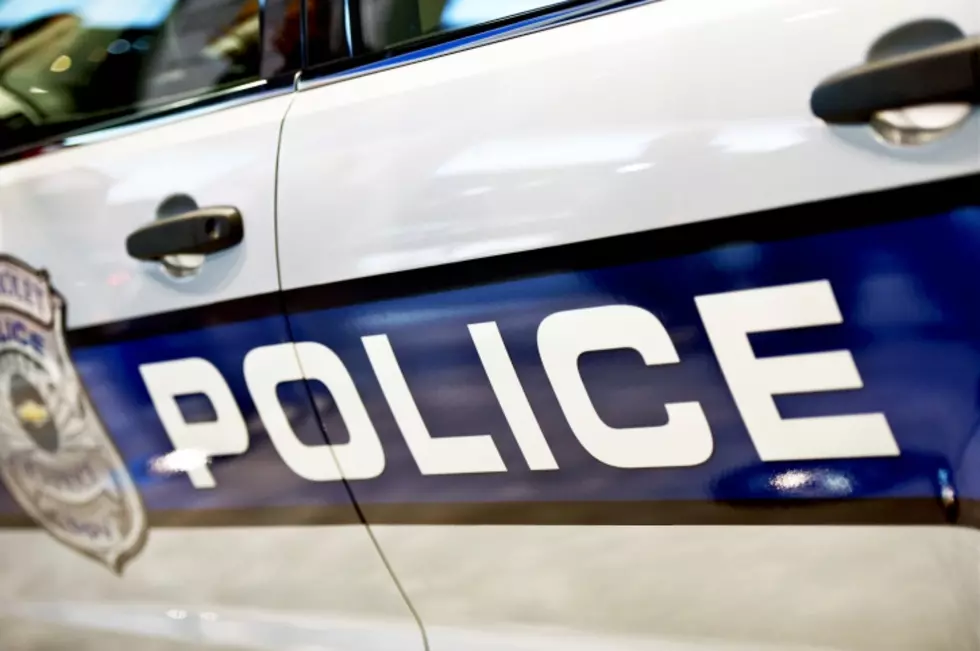 Police: Connecticut Man Accused of Killing Mother in Their Own Home
ThinkStock/welcomia
This past Monday, August 31, 2020, Windsor Locks Police Department reported that they arrested a man for saying he killed his mother in their Windsor Locks home.
Enter your number to get our free mobile app
Police say at approximately 1PM on Monday (8/31/20), someone, who was later identified as 29-year-old Kevin Landry, called 911 to report that he killed his mother at 6 John Street in Windsor Locks.
When the police officers arrived to the home, they found an adult woman, who was identified as 60-year-old Barbara Landry, unresponsive, and she appeared to be suffering fatal knife wounds. EMS pronounced her deceased at the scene.
Barbara Landry is confirmed to be the mother of Kevin Landry. Kevin Landry was arrested and charged with murder for the death of his mother, and is being held on a $1.5 million bond.
Police say this is an isolated domestic incident with no danger to the general public. As the investigation continues, the Windsor Locks Police Department is asking anyone with any information regarding this incident to contact Detective Sergeant Lampson at 860-627-1467.
May We Never Forget