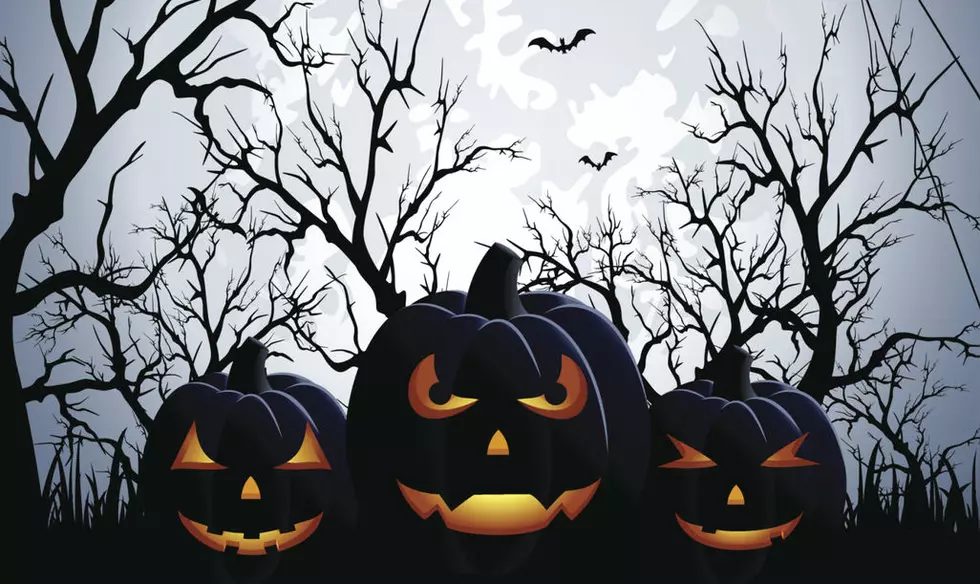 Petition to Change Halloween Date Gaining Momentum
TSM
A change.org petition to change the date of Halloween from October 31st to the last Saturday in October has a lot of support. Over 100 thousand have signed it, myself included.
Now that it has over 100,000 supporters, the petition is 25,000 over the 75,000 needed to find its way to the President's desk.
This seems simple enough to me — it makes no sense to be out drinking cider and wandering the neighborhood dressed like a lunatic on a school/work night. While we are being reasonable and making changes that make complete sense, why don't we also make the Monday after the Super Bowl a National Holiday?
No one does a single thing the day after the Super Bowl at their job. I don't do a thing and I never have. In fact, this year, I'm going to do my company a favor and rather than be a "time thief" I will take the day off. It's time to start telling the truth and make the necessary changes to our holiday schedule. These things are long overdue.