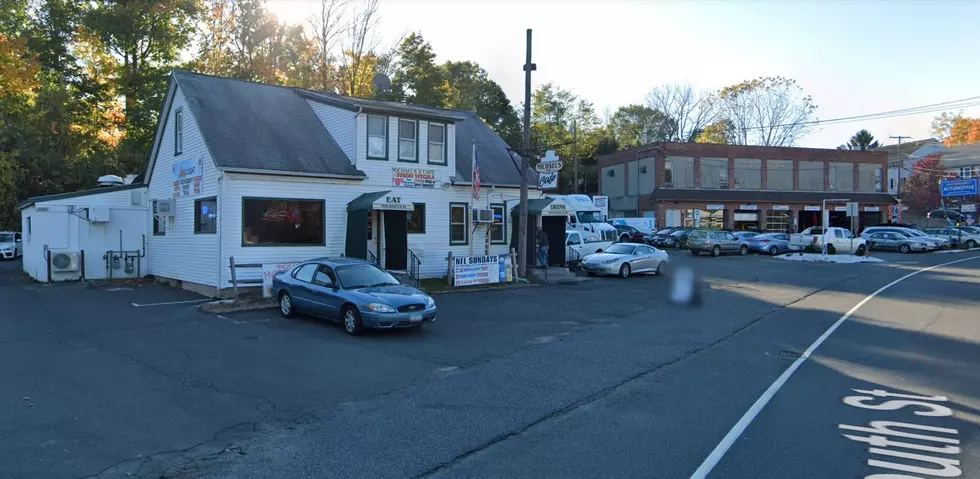 Popular Danbury Café Closes Its Doors After 11 Years Due to Pandemic
Google
2020 continues to suck daily. We're just getting word that another longtime Danbury restaurant and café is permanently shutting its doors due to the downturn in business from the coronavirus.
Enter your number to get our free mobile app
Michael's II Café, operating for the last 11 years out of 30 South Street in town, has just announced via their social media that they are closing for good as of this Sunday, November 22, 2020.
According to their website, Michael Shakro and his son, the two gentlemen pictured on the current logo on the café, have a long history of keeping the good people of Danbury fed, operating a variety of businesses, dating all the way back into the 70's, to his original catering company. I'm sure that they have never seen anything like the devastation being caused by this pandemic, though.
In the public statement, the owners Linda, Mike, and Mikey state that they are so very grateful for all of your business over the past 11 years, and that they simply cannot make ends meet due to the current operating restrictions. They fondly remember making birthday wings for everyone, their St. Patrick's Day festivities, Karaoke, Pong, and Trivia nights. The owners also took a moment in their departure letter to remind us all of the importance of shopping and dining locally.
Looking through some of the quickly mounting Facebook comments on their original post, it seems as though the majority of people are mentioning Michael's II's famous chicken wings as the item that they're going to miss the most. Good luck Mike, Linda, and Mikey, and thank you for years of hard work.
The 4 Delicious Spots That Make Up Greater Danbury's Best Latino Eats