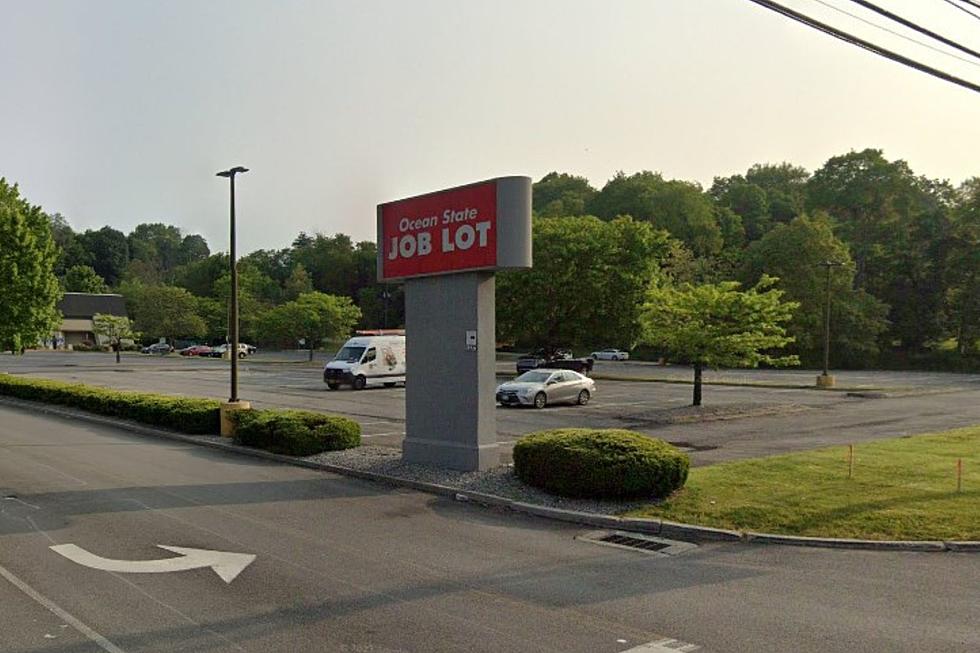 Ocean State Job Lot Closing a New York Location
Google Maps
A popular store has announced they are closing a New York location later this month.
If you have been following the news over the last few months, you already know that a bunch of our favorite stores have announced that they were closing the doors on many of their New York locations. Bed Bath & Beyond, and most recently, the Christmas Tree Shop both announced that due to bankruptcy issues they were being forced to close all of their stores across the country so when news starts to circulate about any store closing a location, many of us start to fear that they might suffer the same fate.
Ocean State Job Closing New York Location
Thankfully it appears that the Ocean State Job Lot company is fine and not ready to file for bankruptcy or close any of its stores except for one store located in Albany, New York according to News 10. The Ocean State Job Lot store located at 911 Central Avenue in Albany has announced that its location is closing for good on Sunday, August 6th. The store's Director of Operations Paul Cox told News 10 that the store is closing because the location's lease has expired,
"The decision to close the store was based on a variety of factors specific to this store location and the landlord's wishes. We value and appreciate all Ocean State Job Lot associates who have contributed to the Albany store."
Cox did say that all store employees have been offered jobs at any of the other stores in the Albany area including the stores in Troy, Schenectady, Clifton Park, and Ballston Spa.
Before the store closes on Sunday (8/6) they are running a 40% off sale. The sale is at the Albany location ONLY. On behalf of Ocean State Job Lot, Cox also wanted to thank the thousands of customers that have shopped at the location saying, "We want to thank the community for their loyal business over the years."
Hudson Valley Ocean State Job Lots
Thankfully none of the Hudson Valley Ocean State Job Lot locations are expected to close anytime soon including stores in Poughkeepsie, Fishkill, Newburgh, and Mahopac.
Casinos Near the Hudson Valley
Casinos have been popping up everywhere over the last few years and the Hudson Valey now not only has its own casino but we are also a short drive a wait to many others in New York, Connecticut, and Pennsylvania. All of these spots can be done in a day but why not make a weekend out of it and enjoy the food, drink, and gaming?
Popular Fishkill Restaurant For Sale
Athena Gyro on Main Street Fishkill, New York is for sale and could be yours for $325,000.