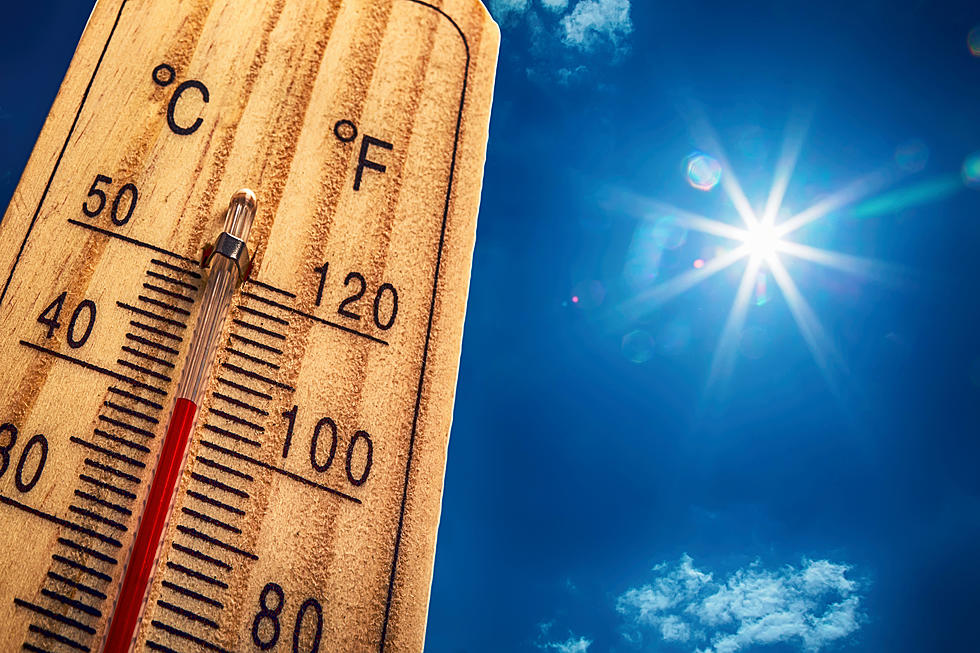 NOAA: 2020 Was The Hottest Summer On Record In Connecticut
Think Stock Image
I'm sure you've heard the saying, 'some like it hot', well, if you're one of those people, then you must have loved the summer of 2020.
2020 has been some year, between the pandemic, the civil unrest, and all the other things we have been through over the last six months, you can now add hottest summer on record to the list.
According to NOAA.gov, the summer of 2020 was one of the hottest on the planet, and Connecticut set an all time record for heat. In fact, those who are concerned about global warming have a pretty good case, at least looking at the data over the last few summers, as four new records were set in the last 15 years.
Connecticut was not alone in the hot spot, Arizona, Rhode Island, and Massachusetts all reported their warmest June-August on record. There were also eleven other different states who made it into the Top 5.
The record heat, coupled with the lack of precipitation, has caused rivers, streams, and ground water to run below normal stage. It's not officially a drought, but you could say we are abnormally dry in most areas. About 32 percent of the state have reported drought conditions, including most of Hartford and Windham counties, and northern Tolland County. According to the Northeast Regional Climate Center, rainfall totals for the year are running between 4 and 9 inches below normal.
For those of you who can't take the heat anymore this summer, here's what the Farmer's Almanac is saying about the upcoming 2020-2021 winter season:
Winter wild card weather through New England, with a mix of intense systems delivering a wintry mix of rainy, icy and snowy weather throughout the winter. The Farmers' Almanac predicts winter's biggest storm may come around mid-February with a blizzard dumping 1 to 2 feet of snow all along the Eastern Seaboard.
So enjoy what's left of the hottest summer on record because it won't be long before  your digging out from a foot of snow, and freezing your you know what off.
Enter your number to get our free mobile app
KEEP READING: Get answers to 51 of the most frequently asked weather questions...