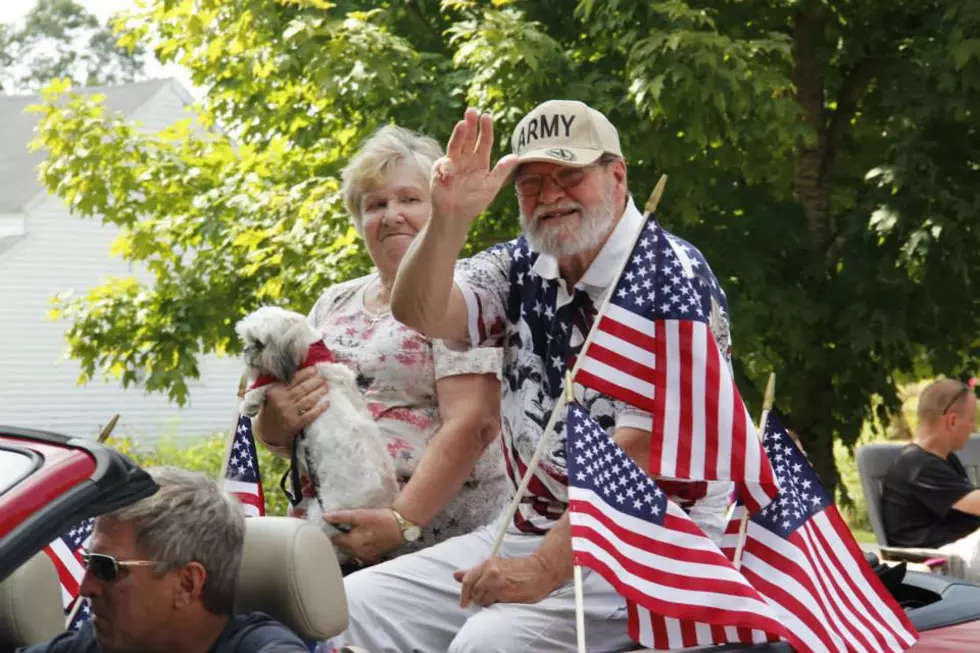 Newtown Cancels Their Annual Labor Day Parade
BT Productions Image
For the first time in almost 60 years, Newtown will not be having a Labor Day Parade this year.
The word came down yesterday (July 8) from Melissa Kopcik, the parade committee chairperson and lineup coordinator, that the annual Newtown Labor Day Parade would be canceled this year. She told newtownbee.com that COVID-19 was the reason for the cancellation of this years parade.
Under the circumstances — and everyone's safety is our utmost concern — we are not going to proceed with our annual parade this year.

 
Just two weeks ago, Parade Committee President Nick Kopcik and First Selectman Dan Rosenthal were somewhat optimistic about the parade taking place since things were in phase two of the reopening in Connecticut. Here's what Nick told newtownbee.com at that time:
With openings happening, we need to see if there is an increase in cases, that's going to be one of the deciding factors.
This would have been the 59th annual Labor Day Parade in Newtown, the first Labor Day Parade in the town took place in September of 1962. John F. Kennedy was the President, you could get a house for a little over $18 thousand, gas was just 31 cents a gallon, a stamp would set you back 4 cents, and a gallon of milk was 49 cents. An estimated 4000 people were there to witness the start of this Newtown tradition.
Don't worry, if you're a little disappointed about the parade being cancelled, Melissa Kopchik is already looking ahead to next year:
We'll be back for 2021. We'll be back, stronger than ever.
Enter your number to get our free mobile app
Here's a gallery of photo's from the 2014 Newtown Labor Day Parade.
Newtown Labor Day Parade
LOOK: See Photos of the Year From the International Photography Awards