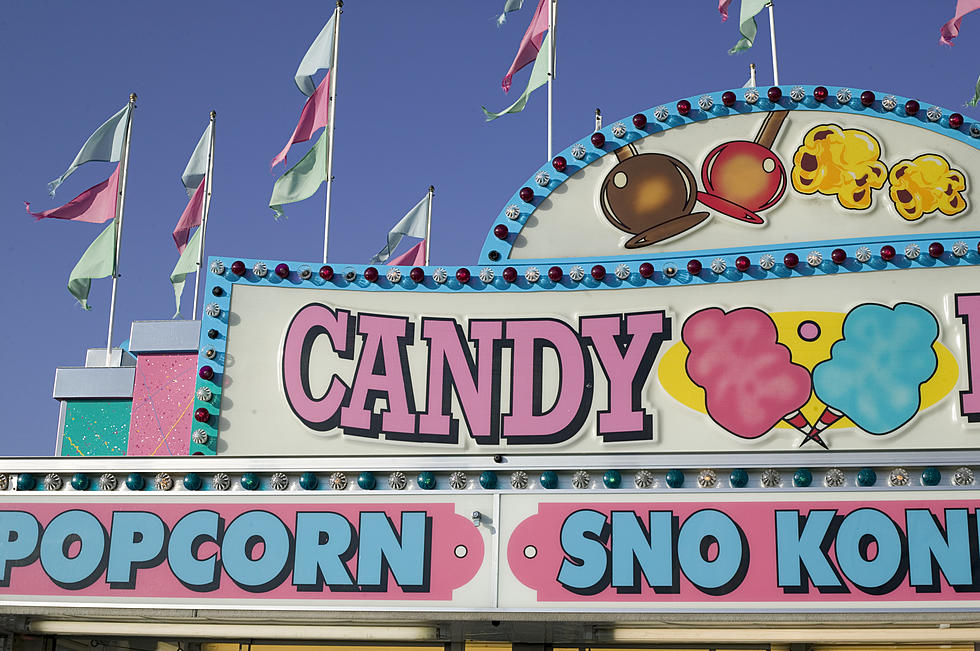 New Food and Music — The Ultimate Guide for the Big E 2019
think stock image
It won't be long now -- the 2019 Big E is happening Friday, September 13, through Sunday, September 29, in West Springfield, MA. Here's a guide with the entertainment lineup as well as some new foods making their debut this year. The music will be great and there are a ton of new foods that you'll be able to sink your teeth into.
Here's some of the headliners who will appearing at this years Big E:
Pop star Carly Rae Jepsen, Country star Walker Hayes, classic rockers Foreigner and Loverboy are among some of the headliners signed to appear on The Big E Arena Stage.
Other artists and groups who are scheduled to appear include Blue Oyster Cult, Sugar Ray, Bowling For Soup, Georgia Satellites, Atlanta Rhythm Section, John Cafferty & the Beaver Brown Band, AJR, and Mason Ramsey (remember him? He's the Walmart Yodeling kid!).
Of course, there will be plenty of those famous Big E Creme Puffs, but there are also a bunch of new foods making their Big E debut this year:
For the first time at the Big E, you'll be able to try Chicken Bacon & Cheese Chompers with a buffalo ranch dipping sauce, fried cheeses with dipping sauces, and classic New Orleans-style brick oven pizza.
Also making their debut this year will be Chocolate Chip Ice Cream Sandwiches, gourmet flavored frozen or hot chocolate, Deep Fried Pineapple Upside Down Cake on a stick, or deep fried Brussels spouts.
If you're 21 years old or over, you can try Blueberry Lemon Sangria or order a V-One Friesling made with Washington State Riesling, V-One Vodka and peach puree.
Then there's the ultimate in BBQ. It's the new Barbecue Split, as seen on Carnival Eats, with mashed potato, pulled pork and beef brisket topped with two St. Louis ribs, cherry tomatoes and a drizzle of BBQ sauce.
There's something for everyone at this year's Eastern States Exposition, so make your plans now to be there.