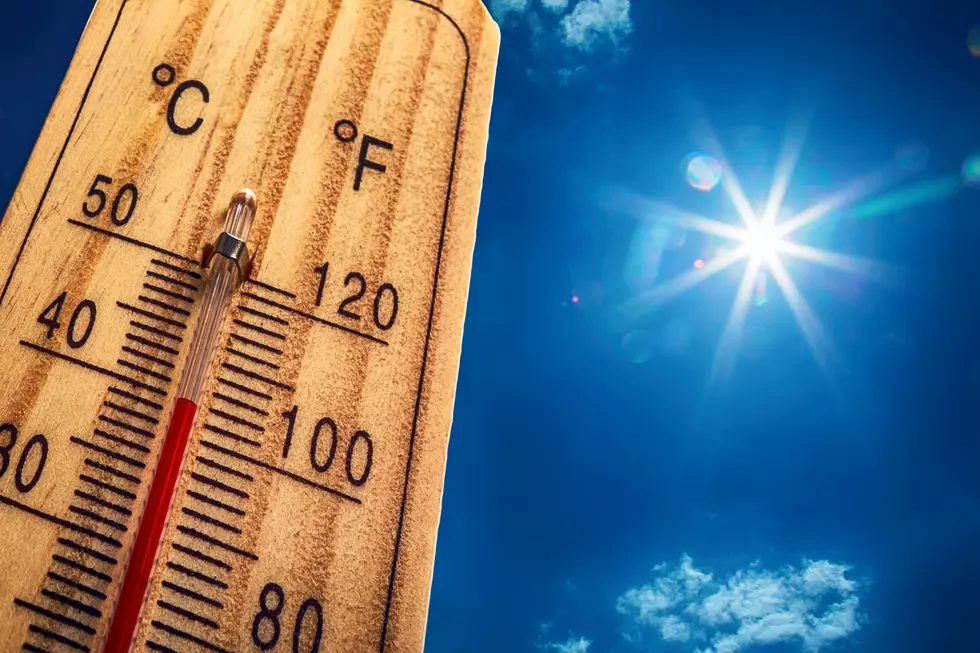 Connecticut Environment Officials Issue Unhealthy Air Quality Alert
MarianVejcik

Get ready! Today's weather will be the first scorcher even before the summer begins. Just like the weather, the air quality can change daily too. 
The National Weather Service
 has issued an Air Quality Action Day for today. Basically, that means that the atmosphere will be kicking your butt if you're sensitive to this kind of thing.
The Department of Energy and Envioronmental Protection has a system set up which assesses the quality of the air. When the Air Quality Index (AQI) is above 100, it is said to be "unhealthy".   The Air Quality Index range is from 0 to 200+.
0-50 Good
50-100 Moderate
100-150 Unhealthy for Sensitive Groups
150-200 Unhealthy
200+ Very Unhealthy
Today's AQI is forcasted at 115 which puts us at the "Unhealthy for Sensitive Groups" level. People who suffer from asthma, the elderly and anyone with respiratory related issues may be affected by today's AQI.
Kane Brown Sat Down With Linda G.
Local City Slickers Get a Country Makeover at Hunter Mountain