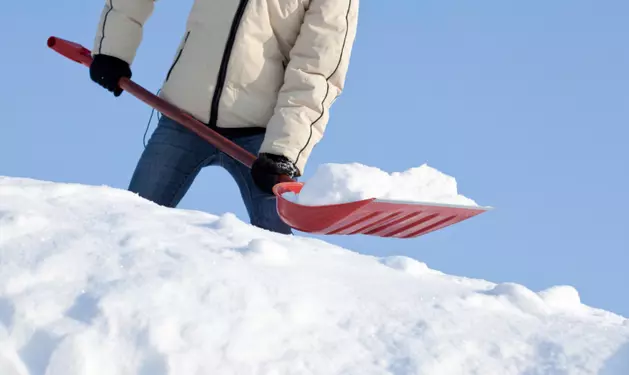 Meteorologist Bill Jacquemin Says MORE Snow Is On the Way
zest_marina
Seriously, is winter ever going to end? I can barely type this because my finger tips are freezing. UGH!
When I saw the news this morning that there may be more snow on the way, I checked in with our meteorologist, Bill Jacquemin, and asked him what the heck is going on, and he said:
Well, winter weather is not over just yet!  The colder weather winds are blowing over the region and that will bring the temperatures back down to below normal.  High pressure will be with us tomorrow into tomorrow night then a new low pressure area will bring in the clouds later tomorrow and into tomorrow night.

 

Snow will develop in the predawn hours Friday with accumulations of 1-3 inches possible at this time before the snow mixes with and changes to rain for Friday afternoon, so it is clear that the weather does NOT follow the calendar!
The first person that complains about the heat or humidity this summer will get punched in the face.
The Triumphant Return of the Bank Street Book Nook in New Milford:
How to Turn On KICKS 105.5 Mobile App Alerts: