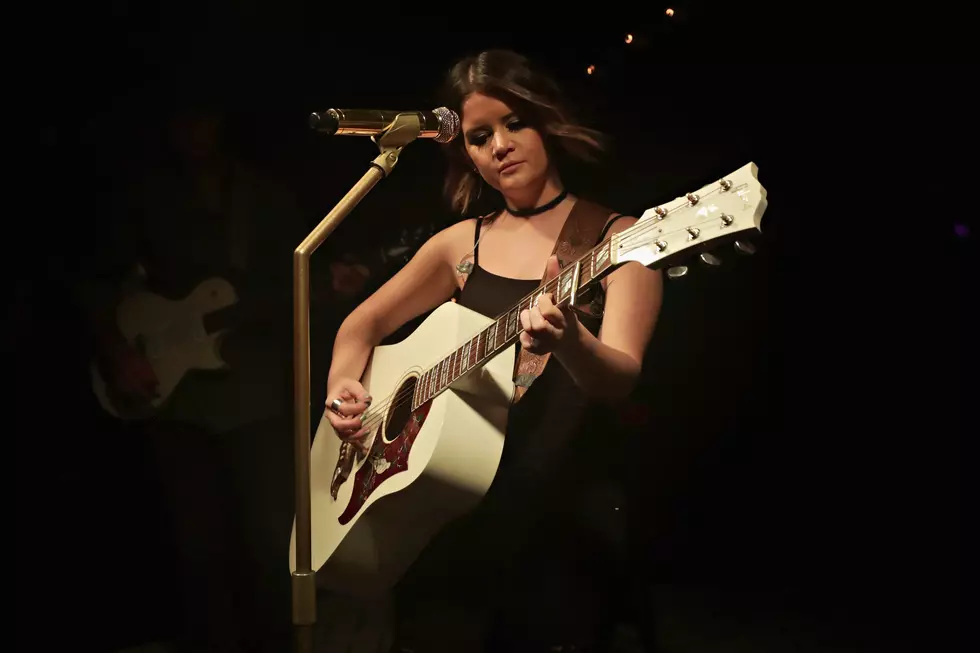 Maren Morris Donates 100% of Proceeds From "Dear Hate" To Las Vegas Victims
Getty Images for SiriusXM
The social media posts from the artists and concert-goers at the Route 91 Harvest Festival concert where horrific to read. Just knowing that one second everyone was so happy watching Jason Aldean's performance and the next second that joy turned to terror is too much to wrap your head around.
When something like this happens, we try to find something...anything that we can do to help those whose lives have been forever changed. One new country music star that I had the pleasure of meeting at this year's Taste of Country Music Festival has really stepped up to the plate.
Two years ago, after the shooting in Charleston, South Carolina, Maren Morris penned "Dear Hate" along with Tom Douglas and David Hodges. Variety.com reports that she recently recorded the song with Vince Gill and has announced that 100% of the proceeds will go to the victims of the Las Vegas shooting for immediate and long-term needs. You can hear the song on KICKS 105.5 and you can see her perform it live in the video below.