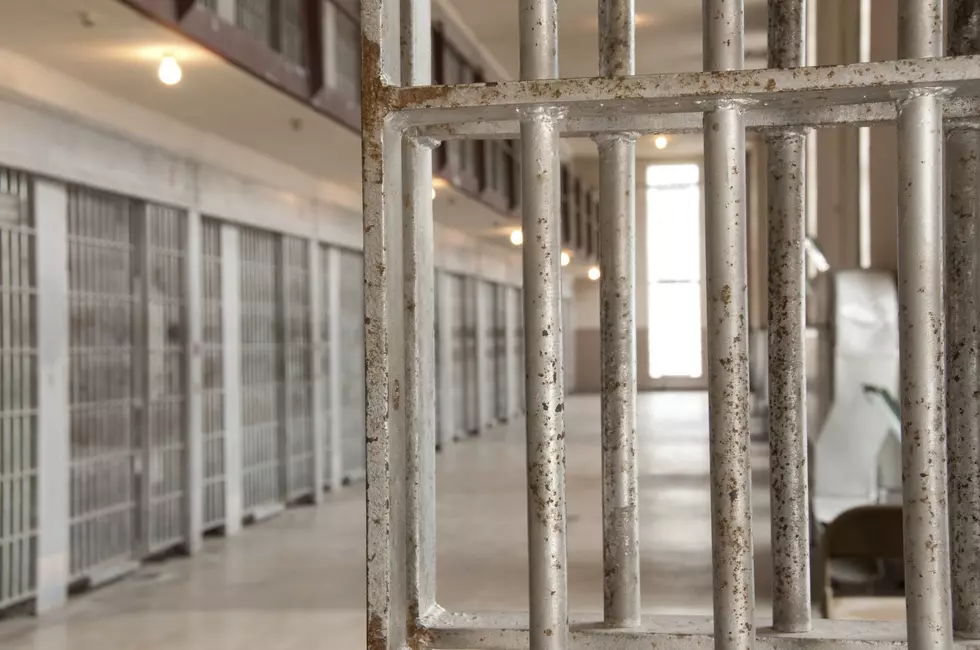 Sandy Hook Man Threatened to Kill NY Woman, Flees to Russia
vividcorvid
A Sandy Hook man who fled to Russia after stealing from and threatening to kill a Hudson Valley woman was convicted.
In Putnam County Court, 29-year-old Anthony Magliocco of Sandy Hook, CT was found guilty after a trail of burglary and bail jumping.
On August 28, 2014, Magliocco arrived unannounced at the victim's home in the Town of Southeast, entered without warning, attacked his victim, and said he came to kill her. During the attack, Magliocco forcefully prevented a witness from calling 911, but fled the scene once the victim herself was able to call 911.
State Police responded to the scene and immediately reached out to the Newtown, CT Police Department for assistance in apprehending Magliocco.
After he was arrested, Magliocco failed to appear in court, and instead boarded a flight from JFK to Russia. He was apprehended on an arrest warrant almost one year later when he returned from Russia to Los Angeles.
A Putnam County Jury returned a verdict of guilty on Thursday (March 21). Magliocco is scheduled to be sentenced on April 25.
Is Colin Quinn a REAL New Yorker?
Helo Is a Lot Like Heinz 57 — A Mix of Everything and Full of Flavor