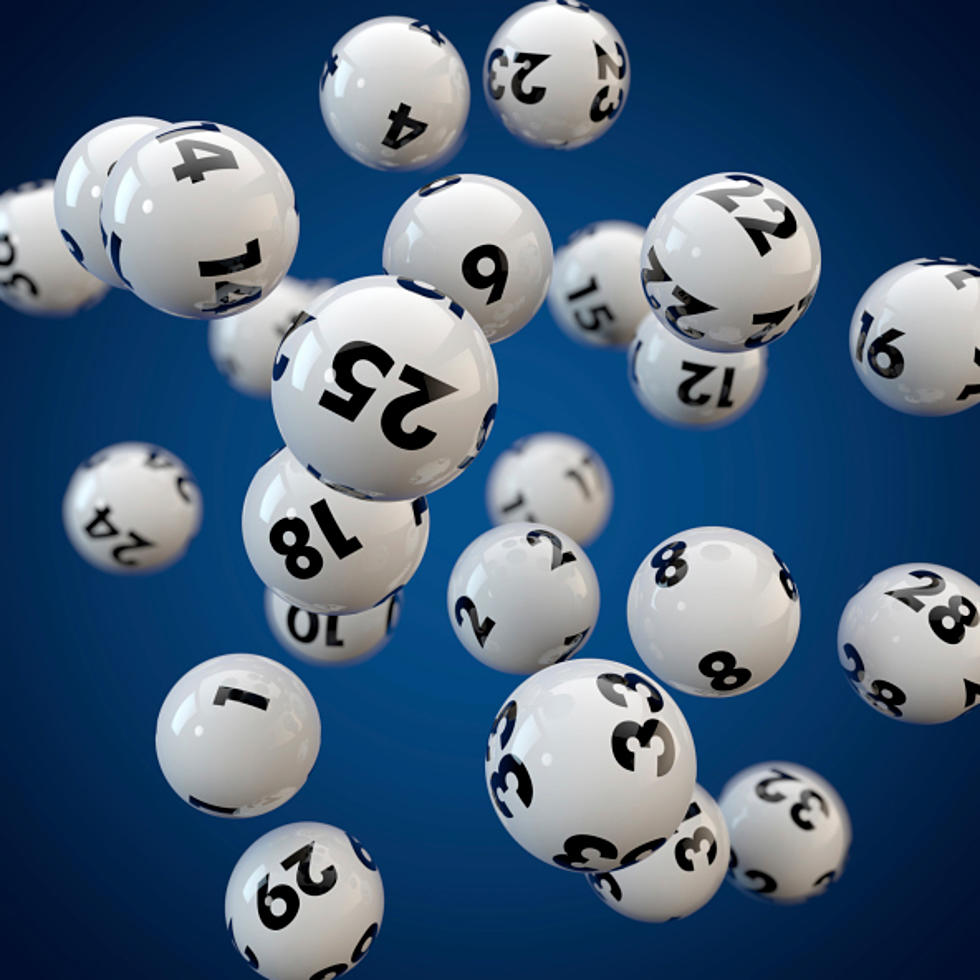 5 Lucky Lottery Winners in Greater Danbury Last Month
getty images
Not even a pandemic can keep people from trying to get rich quick. During March, a number of Greater Danbury residents hit it big playing the Connecticut Lottery.
Despite the COVID-19 crisis people are still getting their lottery fix, and it was a lucky month for a number of Greater Danbury residents.
According to ctlottery.org, here are some of the lucky local winners during the month of March:
John Aczel of Danbury picked up a cool $50,000 on a Cash Celebration ticket he bought at C-Town on March 30.
Tiago Seyllon Dasilva was the month's big winner when he bagged $100,000 on a $5,000,000 ultimate ticket he picked up on March 23 at Xpress Fuel in New Milford.
Carol Torcellini of Bethel won $10,000 on March 13th on a 10x's Cash ticket she picked up at Sam's Food in Bethel.
Margery Booth of Sandy Hook was the lucky winner of $10,000 on a Casino Royale ticket she picked up on March 9 at Stop and Shop in Newtown.
Lora Boynton became $10,000 richer when she picked up a 10x's Cash ticket at Spirit's and Such in Danbury on March 2.
Even though people are still playing, the CT Lottery has a few changes when it comes to claiming your winnings due to the coronavirus,
If you win up to $599, you can claim your prize at any CT Lottery retailer.
Prizes up to $5,000 can be claimed in person at High-Tier Claim centers or by mail.
If you win between $5,000 and $49,000, you must claim by mail.
Finally, if you win anywhere from $50,000 or more, your prize winnings must be picked up in person at the CT Lottery offices in Rocky Hill, and an appointment is required. Call (860) 713-2679.
Enter your number to get our free mobile app
How to Get Your Stimulus Check Quickly and How Much You Will Get